Brightwell: "Defeating Manchester United at Maine Road was an incredibly memorable moment,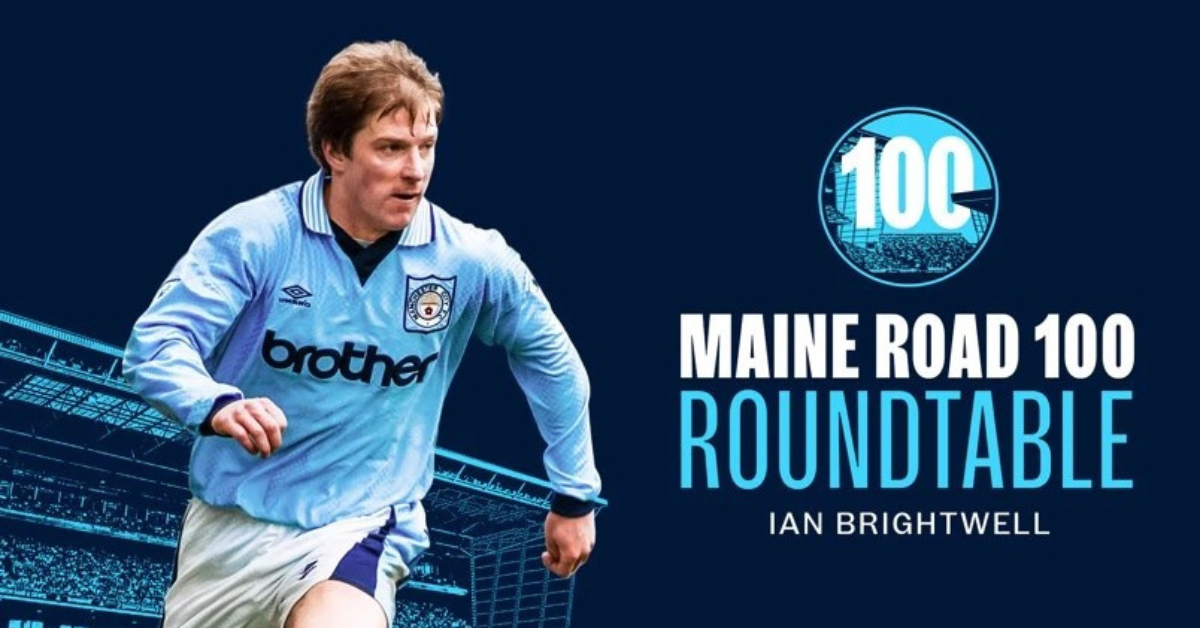 Said Ian Brightwell with a twinkle in his eye, adding, "I'll cherish that day forever."
In that unforgettable afternoon of 1989, goals from David Oldfield (2), Trevor Morley, Ian Bishop, and Andy Hinchcliffe led to a resounding 5-1 victory over our rivals United at Maine Road.
Brightwell shared his reflections on that iconic derby match, which drew a crowd of 47,000 fans, as part of a forthcoming roundtable discussion. Joining Mike Summerbee, Paul Power, and Nicky Weaver, the discussion celebrates the 100th anniversary of the inaugural match held at our historic old stadium.
COMMEMORATING MAINE ROAD 100 | EXPLORE NOW
Adding to his sentiments, Brightwell confessed that the memories of that triumph remain vivid in his thoughts. He mentioned, "It was a truly special occasion. They entered the match as the favorites. Throughout the 1980s and 1990s, United consistently held that role."
By- Sahiba Suri