Bright: Upholding the Dream's Reality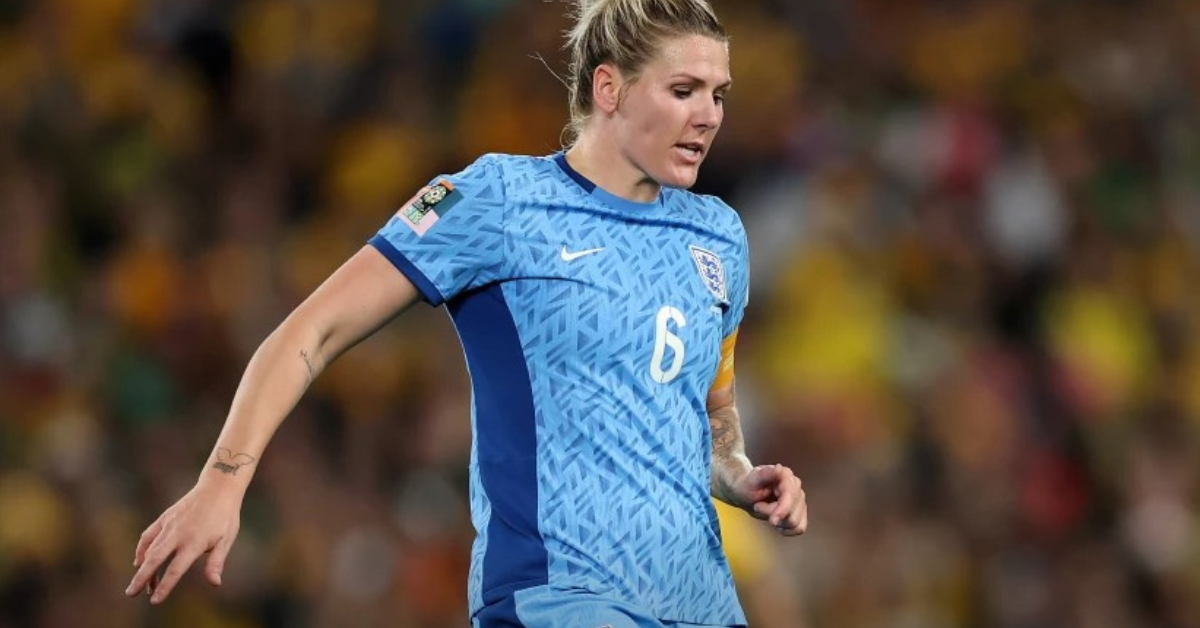 Millie Bright has shared her perspective on the immense opportunity that lies ahead for England as they prepare to face Spain in the Women's World Cup final, following their European Championship victory.
To secure their position in the final and edge closer to consecutive major tournament finals, England had to navigate past host nation Australia. The clash saw an extraordinary goal by Sam Kerr nullify Ella Toone's opener, only to be swiftly countered by Lauren Hemp and Alessia Russo, propelling England to victory.
Assuming the England captaincy before the tournament, Bright's performance has been exceptional. As a cornerstone of the Blues' defense, she has consistently delivered, playing every minute for the Lionesses throughout the competition in Australia.
Reflecting on the road to the World Cup final, Bright emphasizes the collective sentiment within the team. Despite their success at the European Championship, she stresses that there was always a sense of unfinished business and the pursuit of greater progress.
The moment of reaching the World Cup final is one that has long been yearned for. Bright underscores the incredible significance of this opportunity, highlighting the continued pursuit of their dream. She describes the semi-final victory as an incredible achievement that has brought them closer to their ultimate goal.
The path to success in a major tournament encompasses various aspects, and Bright underscores the significance of the squad's mentality. She attributes the exceptional attitude to manager Sarina Wiegman, noting the belief Wiegman instills in each individual and the collective unit. Bright praises the squad's adaptability and versatility, showcasing their ability to navigate through challenges and emerge victorious in different scenarios.
From her journey of recovering from injury to her potential role as captain in the final, Bright remains grounded and focused. The upcoming challenge is at the forefront of her mind, amidst a whirlwind of emotions. Expressing her humility and gratitude, she emphasizes the overwhelming joy of fulfilling the dream of fans and players alike. The prospect of leading the team onto the field in the final is a prospect that Bright finds awe-inspiring and monumental.
By – Sahiba Suri