"Borussia Monchengladbach Sends Stern Transfer Message to Liverpool Amid Manu Kone Speculation"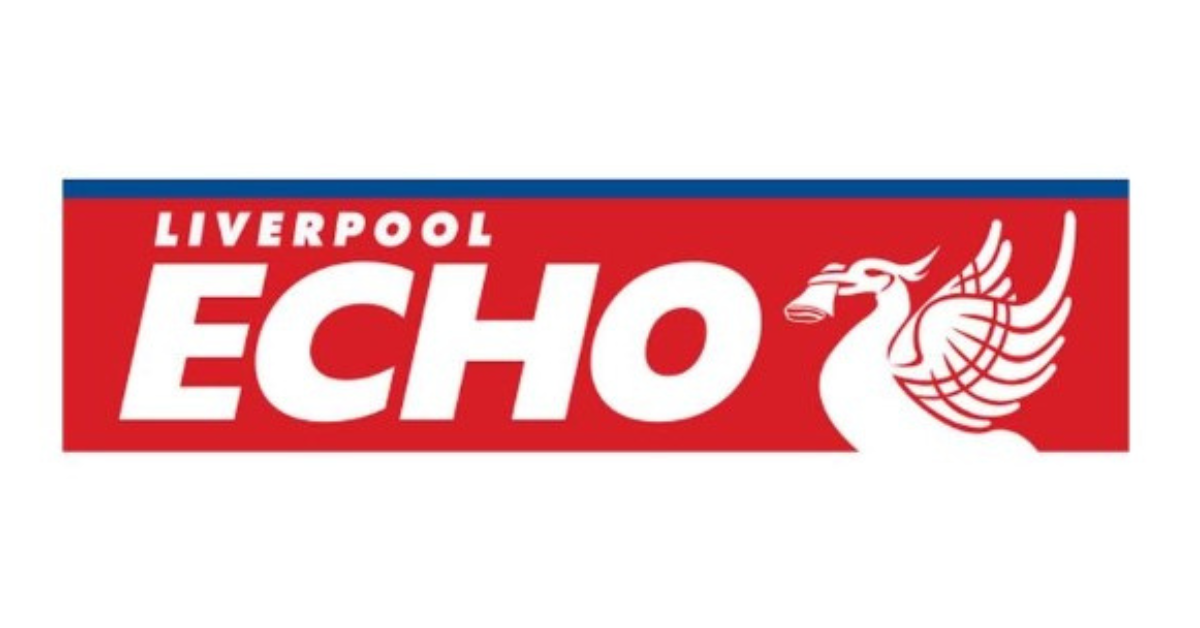 The transfer saga surrounding Manu Kone has taken a riveting turn as Borussia Monchengladbach's manager, Roland Virkus, has issued a resolute warning to Liverpool. Amidst the persistent buzz linking the 22-year-old midfielder with a move to Anfield, Virkus has underscored the steep hurdle any potential deal would need to overcome.
In no uncertain terms, Virkus emphasized that only an "immense offer" would prompt Borussia Monchengladbach to even consider parting ways with Manu Kone this summer. The stakes are high, and the German club is unwavering in its stance as it safeguards its prized asset.
The intrigue surrounding Kone's potential transfer to Liverpool has remained palpable for months, with reports suggesting that he had captured the attention of Liverpool's transfer decision-makers. However, a twist of fate intervened as Kone endured a serious knee injury during the under-21s European Championships in June. This setback has left Kone sidelined from full training, casting uncertainty over the prospects of a high-profile move from Borussia Park.
As the transfer window unfolds, the narrative surrounding Manu Kone's future continues to be a tantalizing saga. With Borussia Monchengladbach's uncompromising stance and Kone's road to recovery ahead, the football world watches with bated breath to see how this enthralling chapter will unravel.
By- Sahiba Suri