BERNARDO: A JOURNEY OF DREAMS WITH CITY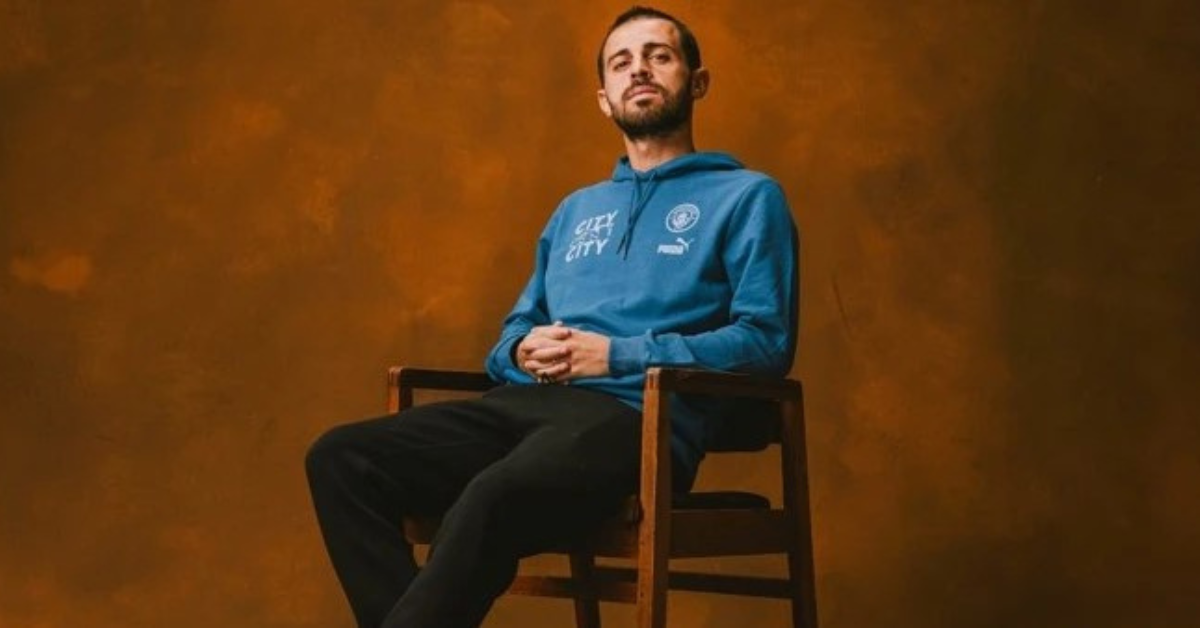 Bernardo Silva warmly shared his sentiments about his illustrious tenure at City today, upon the announcement of his one-year contract extension, expressing, "It's been a dream."
MEN'S TEAM
Bernardo Silva signs contract extension
The playmaker, Bernardo Silva, took a reflective pause to look back on his remarkable six-year journey donning the sky blue jersey. As he inked the fresh contract, he acknowledged that his time with the club has exceeded his expectations.
Yet, Bernardo eagerly anticipates the forthcoming chapters, driven by his aspiration to collect more accolades to enhance the impressive tally of 14 titles he has already amassed.
"I'm embarking on my seventh season with Manchester City. It has been a dream in terms of our accomplishments and the exciting possibilities that still lie ahead," he expressed.
"Over the course of these six years, we have secured five Premier League titles, a Champions League victory, and triumphed in numerous cup competitions.
"To be honest, I could not have envisioned a more rewarding journey. My contentment knows no bounds. Another season awaits, and we are determined to strive for excellence once again. The start has been promising, and we are committed to maintaining this trajectory."
Bernardo elaborated, "Entering my seventh season with City, the duration thus far has translated into a legacy of trophies, signifying a multitude of victories. I am truly passionate about winning, and being part of a triumphant team instills an incredible sense of fulfillment. Upholding this victorious spirit is paramount, and it's a sentiment I intend to uphold."
He added, "Acknowledging that the journey isn't devoid of challenges, being part of a winning ensemble delivers an unparalleled satisfaction. Preserving this victorious ethos remains integral, and that's the path I'm committed to pursuing."
By- Sahiba Suri