Barclays Women's Super League Ticket Information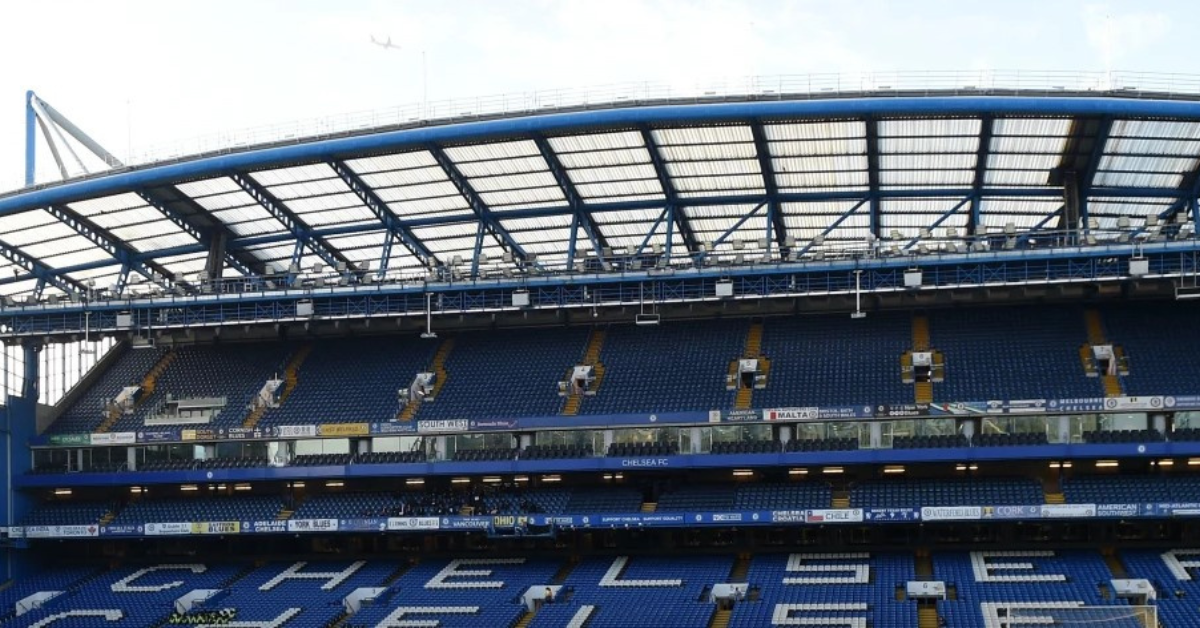 Get ready to watch Chelsea FC Women take on Tottenham Hotspur and Liverpool at Stamford Bridge! Here's everything you need to know about securing your tickets for these exciting matches.
Monday 21 August from 10am: Tickets will be available for general sale, with a limit of 10 tickets per person.
If you already possess a Stamford Bridge WSL ticket package, there's no need to purchase additional tickets, as these fixtures are included in the package.
Tickets will be exclusively sold online and will be sent to you starting from Thursday 14 September.
For attendees under the age of 16, it's mandatory to be accompanied by and sit next to a person who is 18 years of age or older.
Accessible Ticket Application Process for Disabled Supporters
If you require accessible tickets, you can submit an application form during the designated selling period. The form can be found here.
Alternatively, you can reach out to our access team at 0371 811 2012 or 0044 207 915 1950 for international callers to reserve your tickets or gather further information.
To secure a personal assistant ticket, if you haven't purchased through us before, you'll need to provide a copy of Proof of Disability dated within the last 12 months.
Accessible Car Parking
Starting Tuesday 29 August at 10am, you can apply for car parking by clicking here. Make sure to display your blue badge while parked at the Chelsea FC site.
Loyalty Points
For this match, supporters will not receive any loyalty points.
Ticket Exchange
Please note that Women's Super League fixtures at Stamford Bridge won't be available on the ticket exchange.
All the matches will be played at Stamford Bridge.
Remember, match dates and ticket on-sale dates are subject to change, and all ticket sales depend on availability. Stay updated by checking the website for the latest information.
By- Sahiba Suri