Tomiyasu: Arsenal's October Player of the Month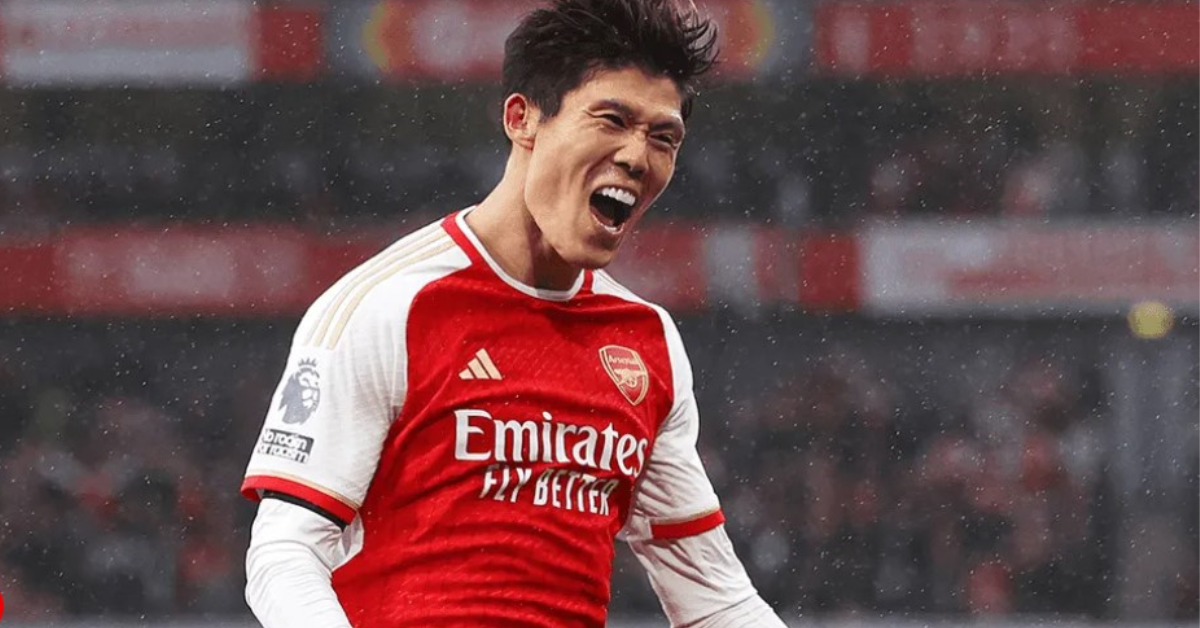 Takehiro Tomiyasu has been named Arsenal's men's Player of the Month for October, thanks to his outstanding performances during the month. The Japanese defender made a significant impact during his five appearances, earning 64 percent of the fan votes and emerging as the clear winner ahead of Declan Rice, Gabriel Jesus, and Bukayo Saka.
This recognition marks Tomiyasu's first monthly award since September 2021, and it is well-deserved for his contributions. He played a crucial role in Arsenal's unbeaten run in the Premier League and their strong performance in the Champions League group stage. Tomiyasu showcased his versatility by playing the full 180 minutes in Arsenal's European matches in Lens and Seville. He also delivered a standout performance in defense during an important victory in Spain.
Tomiyasu's impact was most noticeable in the Premier League, particularly during his three substitute appearances. In a game against Manchester City, he played a vital role in Gabriel Martinelli's late-winning goal after coming off the bench for the final 15 minutes. He repeated this feat against Chelsea, helping Arsenal recover from a 2-0 deficit to secure a late draw.
In his 50th Premier League appearance, Tomiyasu scored his first goal for Arsenal during their 5-0 victory over Sheffield United, capping off a memorable October. Besides his goal, he recorded four interceptions, made 12 recoveries, won eight duels, and completed 149 successful passes. Tomiyasu's contributions extended to both ends of the pitch, making him a highly influential figure for Arsenal.
Tomiyasu's Player of the Month award reflects his impact on the team and his vital role in Arsenal's impressive performances in October.
For More Related Updates Please Visit Our Official Website
By- Sahiba Suri