Sanchez Reflects on Initial Experiences and Embraces Upcoming Challenge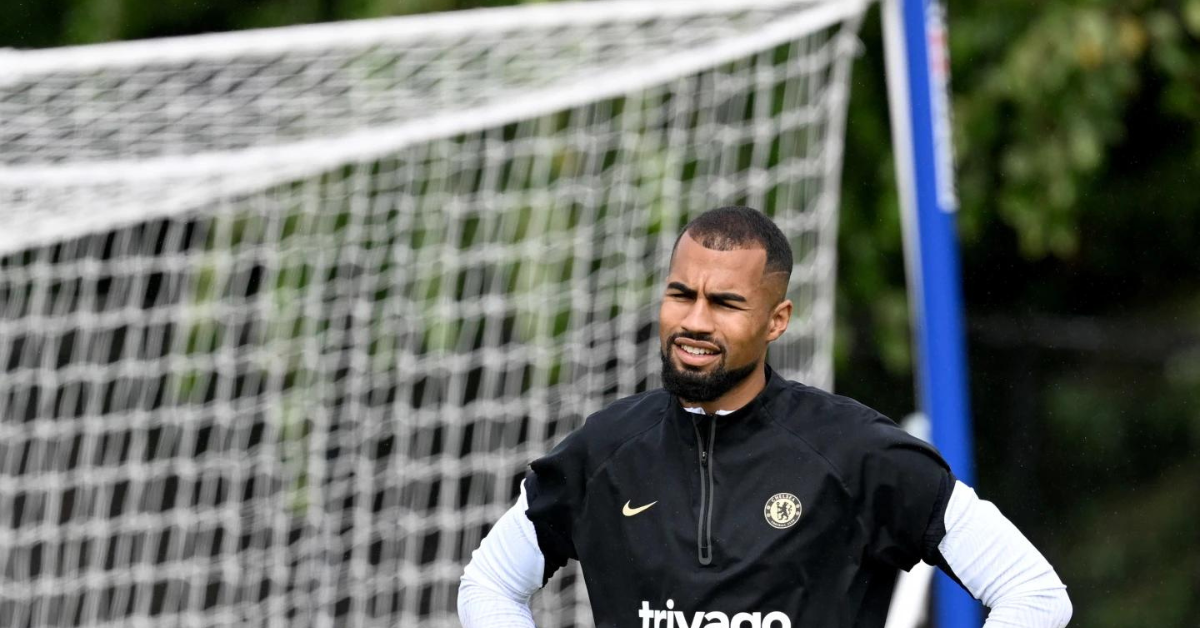 Upon joining his new Chelsea teammates in training for the first time, Robert Sanchez shared his initial impressions of Cobham, expressed his eagerness to begin his journey at Stamford Bridge, and conveyed his excitement to collaborate with Mauricio Pochettino.
Having completed his transfer from Brighton & Hove Albion on Saturday, the Spanish goalkeeper has bolstered Chelsea's squad ahead of the forthcoming 2023/24 season, which commences with a match against Liverpool at Stamford Bridge next Sunday.
Despite being no stranger to SW6 due to his three seasons of Premier League experience with Brighton, Sanchez still finds the prospect of playing at our home ground as a Blue incredibly invigorating.
"It's one of my favourite stadiums. Obviously Stamford Bridge has the history and the legend that it has created. I just want to be part of that," Sanchez remarked. He also shared his thoughts on his inaugural training session at Cobham, praising the exceptional facilities.
"It's an amazing training ground. I've never been to this part before, but I had been to the Academy side once; in my first year at Brighton, when I was in the Under-18s, I played against Chelsea. I think it was my only time here, but it was 10 years ago, so obviously it's changed a lot."
Sanchez continued to express his enthusiasm for the upcoming season and beyond after experiencing his first training session with Chelsea. He acknowledged the role Brighton played in his development and is now ready to embrace a new and greater challenge with Chelsea.
"I started my career here in England really. Brighton provided me with everything I needed as a goalkeeper, inside and outside the pitch, to get the maximum potential out of me. I'm really happy and thankful for that. Now, it's another bigger challenge, and I'm ready for it."