Pochettino Provides Insight into Kepa's Absence against Liverpool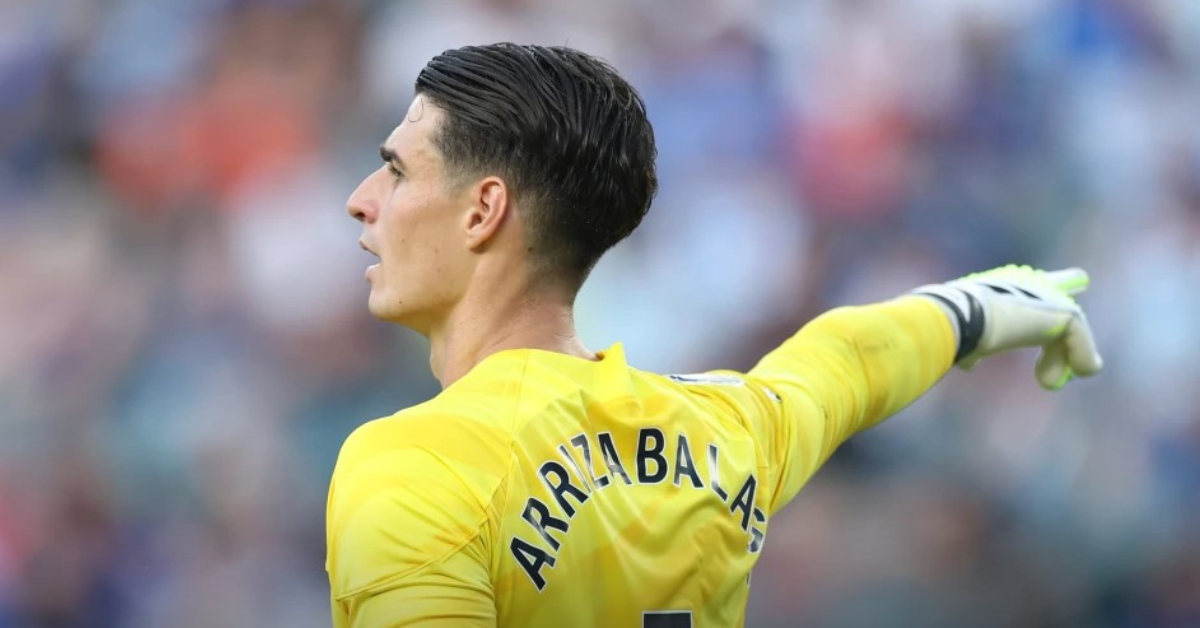 Mauricio Pochettino has shed light on the reason behind Kepa Arrizabalaga's omission from the Chelsea squad in today's Premier League opener against Liverpool at Stamford Bridge.
Recent media reports have surfaced, linking the Spanish goalkeeper with a potential departure from Stamford Bridge. Our head coach confirmed these reports ahead of the match, elaborating on the situation.
"It's something that has transpired rapidly," our head coach shared. "And it's a situation that is accurate."
Consequently, Robert Sanchez, a summer signing from Brighton and Hove Albion, took his place in the starting lineup for our inaugural Premier League game of the season. The 25-year-old contributed to our exhilarating 1-1 draw.
Following the match at Stamford Bridge, Pochettino addressed the media once again, offering further clarity on Kepa's status.
He elaborated, "I explained to your colleagues before the game that he is exploring a different situation, a challenging possibility. That's the reason."
"Yesterday, we held discussions, and for us, the decision was to include players who are committed and focused on representing Chelsea throughout the season," Pochettino added.
He concluded, "We will continue to monitor the situation. If there are any updates to provide, we will certainly share them."