North London Derby Tactical Analysis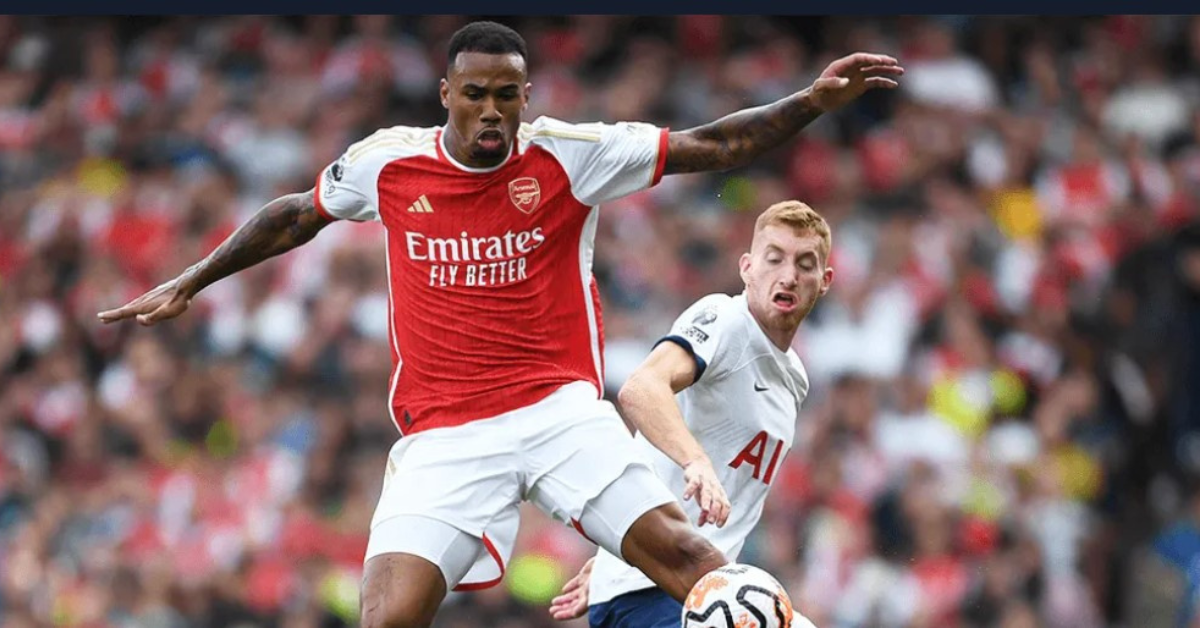 "North London Derby Tactical Analysis"
"Arsenal vs. Tottenham: Analysis of the North London Derby Draw"
In the highly-anticipated North London derby, Arsenal and Tottenham Hotspur battled to a hard-fought draw at Emirates Stadium. Adrian Clarke takes a closer look at the game, dissecting the crucial moments and statistics that shaped the outcome.
A Hostile Early Press:
Mikel Arteta's Arsenal applied a high-pressing game early on, causing problems for Tottenham, especially when they attempted to build from the back. The Gunners created numerous turnovers in Spurs' half, but as the match wore on, their effectiveness in this aspect waned. Gabriel Jesus and Bukayo Saka were standout performers in Arsenal's pressing game, regaining possession a combined 15 times.
Spurs Stifle Arsenal's Fluency:
The match saw a mere 50.4% of the ball in play due to numerous fouls, with Tottenham committing 19 of them, the second-highest in the 2023/24 Premier League season. This disrupted Arsenal's usual fluid passing game, causing a stop-start rhythm and making it challenging to build momentum. Arsenal's passing game, characterized by cohesion and fluency, struggled due to the constant interruptions.
Captain Curtailed:
Arsenal's key playmakers, including Martin Odegaard, faced intense pressure from Tottenham, limiting their creativity and playmaking abilities. Eddie Nketiah struggled to receive passes, and Odegaard found it hard to find space. Tottenham effectively neutralized Arsenal's attacking threats.
Saka Shines:
Bukayo Saka stood out with his performance against Destiny Udogie. The Arsenal winger consistently challenged the Italian left-back, especially in the first half, causing problems with his dribbling and movement. Saka's impact on the game was significant, and his duel with Udogie was a highlight of the match.
Despite the challenges, both teams showed resilience, and the North London derby lived up to its reputation as a fiercely contested battle. Arsenal and Tottenham shared the spoils, leaving fans eagerly awaiting the next chapter in this historic rivalry.
For More Related Updates Visit Our Official Website .
By- Sahiba Suri