Laia Codina Joins Arsenal: A New Addition to the Squad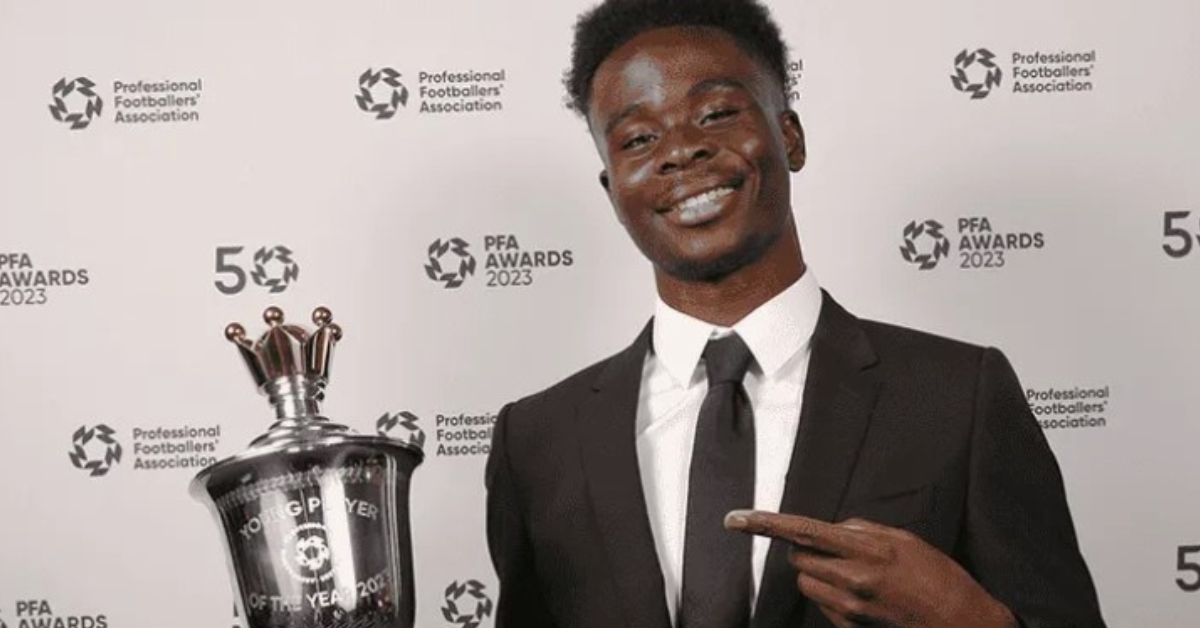 In an exciting development for Arsenal, we are thrilled to announce the permanent transfer of Laia Codina to our team.
Laia's Journey to Arsenal
Hailing from Barcelona, Laia Codina began her football journey at the age of 14 when she joined the renowned Barcelona youth academy. Over the years, her talent and dedication propelled her to the first-team squad, where she showcased her skills as a dynamic centre-back.
No.27 Shirt for Laia
At Arsenal, Laia Codina will proudly wear the No.27 shirt as she takes to the pitch. This young and talented centre-back is ready to make her mark and contribute to the team's success.
Impressive Track Record
Before joining Arsenal, Laia Codina made a significant impact at Barcelona. With 32 appearances and two goals for the Catalan side, she contributed to the team's triumphs. Her achievements include three La Liga titles, two Champions League victories, one Spanish Cup, and one Spanish Super Cup – a testament to her dedication and talent.
International Glory
Laia's success is not limited to club football. She has represented the Spanish senior team with pride, earning seven appearances. Most notably, she was part of the squad that secured victory in the 2023 Women's World Cup held in Australia and New Zealand. Laia played a pivotal role in Spain's journey, starting in all four knock-out matches and scoring a crucial goal in the Round of 16 win against Switzerland.
Watch:https://www.sportsmonks.com/football-news/bundesliga-summer-transfers-latest-arrivals-and-exits/
A New Chapter Begins
Laia Codina is brimming with enthusiasm about her new journey with Arsenal. Expressing her excitement, she said, "I'm really excited – I can't wait to start with the team and to be a Gunner. I knew all about the history of this club so when I found out Arsenal were interested, I didn't think twice." Laia's ambition aligns perfectly with Arsenal's goals for the upcoming season, aiming to compete in all four competitions and create memorable moments with the dedicated supporters.
Coach Eidevall's Perspective
Jonas Eidevall, Arsenal's Head Coach, expressed his delight about having Laia Codina on board. He praised her as a world-class defender with a unique blend of technical prowess and physical presence. Eidevall is confident that Laia's skills will seamlessly integrate into Arsenal's playing style, given her extensive experience and winning mentality.
A Promising Future
Clare Wheatley, the Head of Women's Football at Arsenal, shared her excitement about welcoming Laia Codina to the team. Wheatley emphasized Laia's potential for growth and development within the Arsenal setup. Her experience of competing at the highest level, as demonstrated during the Women's World Cup, adds immense value to Arsenal's pursuit of success in the upcoming season.
Regulatory Process
The deal for Laia Codina's transfer to Arsenal is subject to the completion of regulatory processes. As we eagerly anticipate her contributions on the field, we look forward to witnessing Laia Codina's journey unfold and her impact on Arsenal's quest for victory.
For more related updates , visit our official website .
By- Sahiba Suri