Historic Arsenal's Matches Against Lens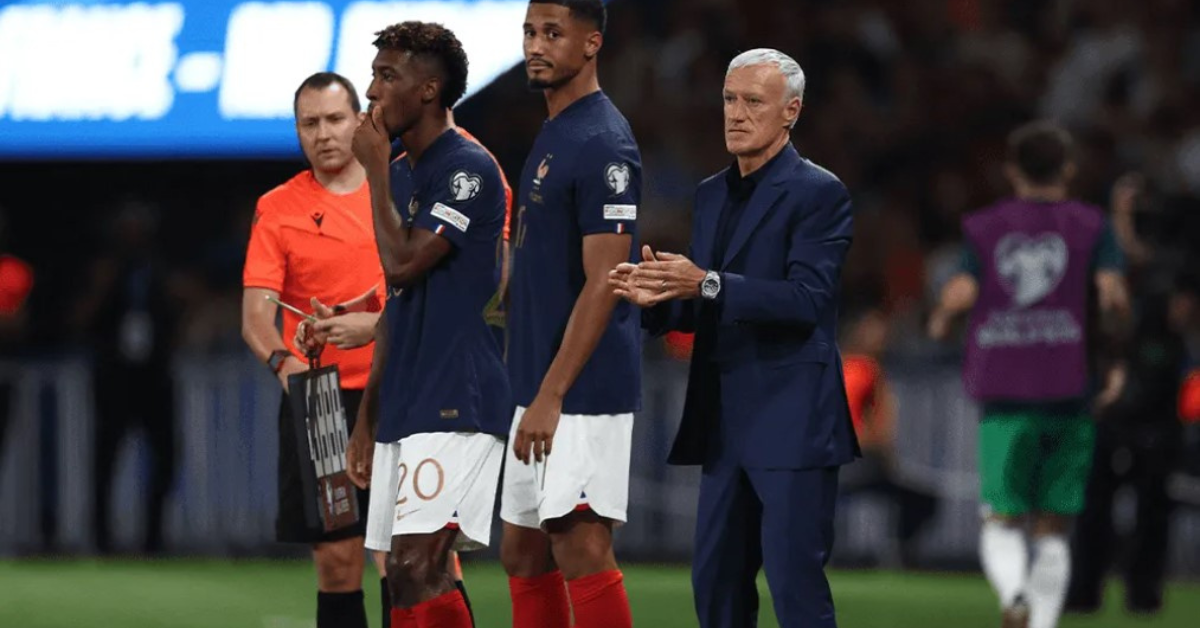 Arsenal's history with Lens has seen them cross paths on four notable occasions, leaving an indelible mark in the annals of their encounters. From their first meeting in 1998 to the dramatic UEFA Cup semi-final clash in 2000, each fixture has brought its own unique moments and stories.
The journey began in 1998 when both teams faced off in the first Champions League match of their respective histories. The encounter took place on Lens' home turf, and it was a historic occasion as Marc Overmars etched his name into Arsenal's record books by scoring the club's inaugural goal in the prestigious competition. The match ended in a 1-1 draw, setting the stage for an intriguing group stage battle.
As the group stages unfolded, Lens and Arsenal clashed once more, this time at Wembley Stadium. However, it was a contentious encounter as Ray Parlour received a red card in the 90th minute, leaving the Gunners with a numerical disadvantage. Lens managed to secure a 1-0 victory in this tightly contested match. Remarkably, both teams finished the group stage with eight points each, ultimately resulting in their elimination from the competition.
Fast forward to April 2000, and Arsenal found themselves paired with Lens once again, this time in the semi-finals of the UEFA Cup. The stakes were higher, and the tension was palpable. The first leg, played at Highbury, witnessed an early breakthrough as Dennis Bergkamp netted a crucial second-minute strike. This lone goal secured a 1-0 victory for Arsenal, providing them with a slim advantage heading into the decisive second leg.
The second leg, hosted at Lens' home ground, proved to be a thrilling and unforgettable affair. Arsenal was determined to cement their path to the final, and their resolve was evident as Thierry Henry and Nwankwo Kanu found the back of the net. These crucial goals sealed a 2-1 away victory, propelling Arsenal into the UEFA Cup final where they would face Galatasaray in a memorable showdown.
The encounters between Arsenal and Lens, spanning over several years, remain etched in the memories of fans and players alike. From the historic Champions League clashes to the high-stakes UEFA Cup semi-finals, these battles have contributed to the rich tapestry of Arsenal's European journey. Each fixture brought its share of drama, heroics, and unforgettable moments, showcasing the enduring legacy of these encounters in the club's history.
For more related updates visit our official website .
By – Sahiba Suri