Get ready for an exhilarating night of footbal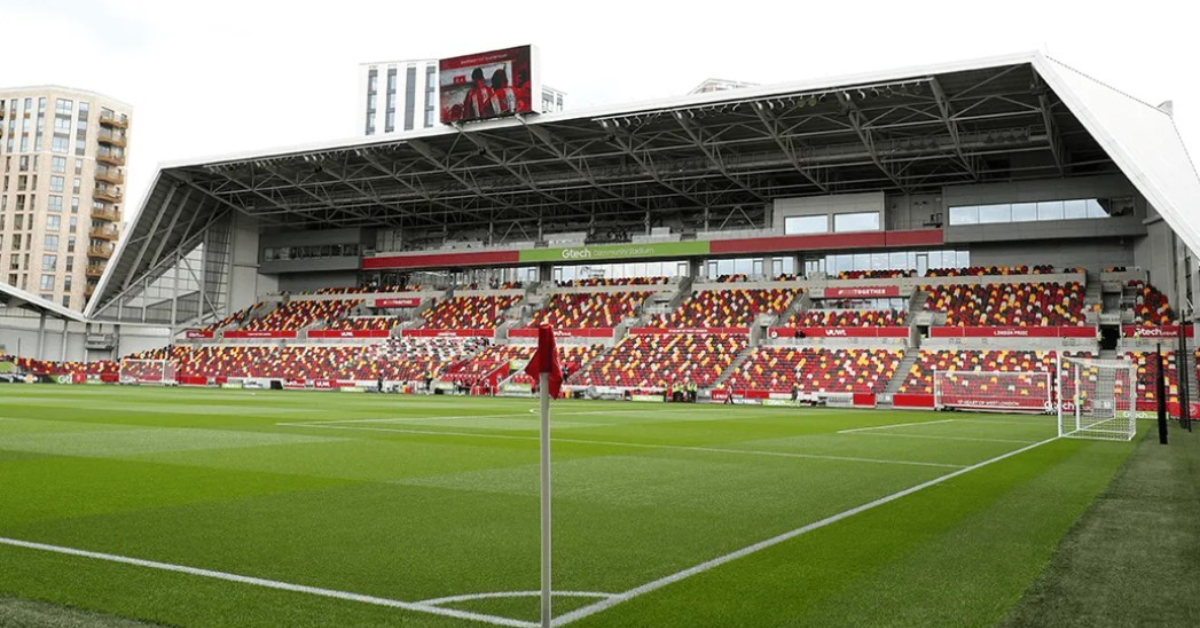 Get ready for an exhilarating night of footbal
Arsenal fans, get ready to witness another thrilling chapter in the Gunners' Carabao Cup journey! The highly anticipated third-round fixture against Brentford is officially scheduled for Wednesday, September 27. Football enthusiasts can look forward to an evening of exhilarating action at the Gtech Community Stadium, the buzzing home of the Bees. The kick-off time for this clash is set at 7.45 pm, promising an electric atmosphere under the floodlights.
A Flashback to Memorable Encounters:
This upcoming fixture carries a sense of nostalgia for Arsenal, as it marks their return to Carabao Cup competition against Brentford. The last time these two teams crossed paths in this tournament was in 2018, a year that saw the Gunners emerge victorious with a 3-1 win at their hallowed ground, Emirates Stadium. However, Arsenal's recent visit to Brentford's home ground in September 2022 was equally memorable, with the North London side securing a resounding 3-0 victory. The trio of William Saliba, Gabriel Jesus, and Fabio Vieira provided the fireworks on that memorable evening.
The European Contingent:
Arsenal is not alone in its pursuit of Carabao Cup glory. They find themselves in the company of seven other clubs currently competing in various European competitions. This adds an extra layer of intrigue and excitement to the tournament, as these teams strive to etch their names in the annals of Carabao Cup history.
A Quest for Historical Significance:
For Arsenal, the Carabao Cup represents more than just another competition; it's an opportunity to add another chapter to their illustrious history. With past triumphs in the 1986/87 and 1992/93 seasons, the Gunners have a rich legacy in this prestigious competition. As they prepare to enter the Carabao Cup at this stage, the team is fueled by the ambition to secure their third victory in the tournament.
Anticipation Builds:
As the date approaches, football enthusiasts around the world are eagerly anticipating this fixture. Arsenal's clash with Brentford promises to deliver not only intense competition but also moments of brilliance that define the essence of the beautiful game. So, mark your calendars, spread the word, and get ready to rally behind the Gunners as they embark on their Carabao Cup journey once again. The stage is set, and the drama is about to unfold.
For more related updates visit our official site .
By- Sahiba Suri