Facundo Pellistri's Journey to Premier League Success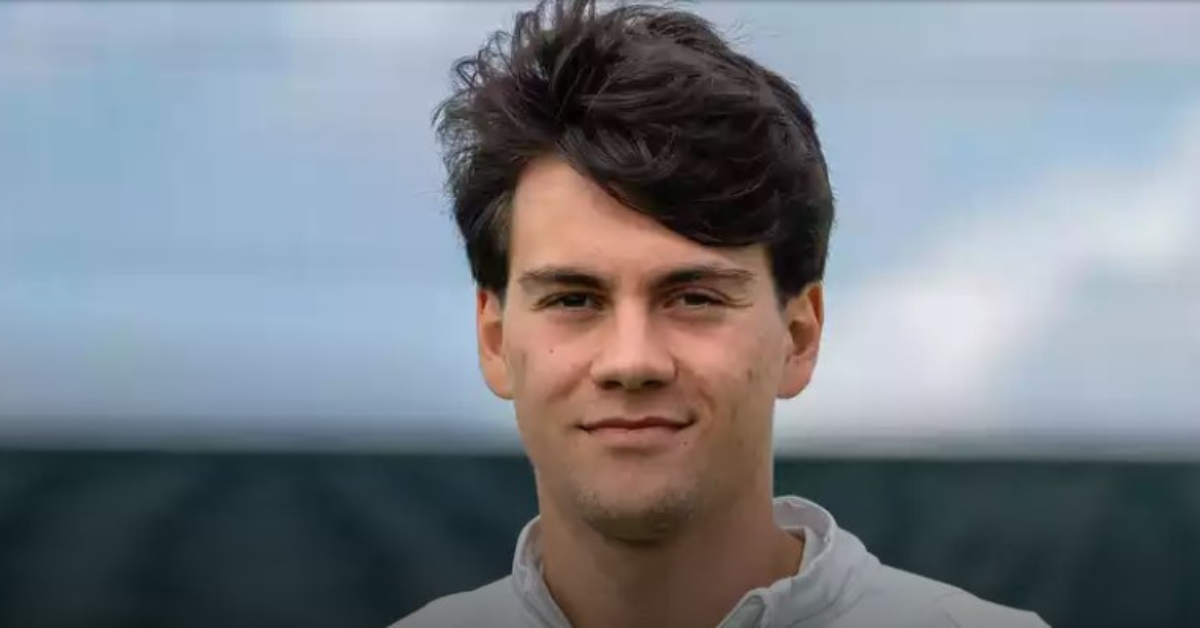 Facundo Pellistri's Journey to Premier League Success
Facundo Pellistri's Mexican Master Plan for Premier League Success
Facundo Pellistri, the Manchester United winger, shares his journey from Uruguay to the Premier League and how a rigorous pre-season in Mexico has prepared him for the challenges of English football.
Pellistri, a product of Penarol in Uruguay, arrived at Old Trafford with great promise but needed to adapt to the demands of English football. Despite a loan spell at Alaves in La Liga, he spent the 2022/23 season in Manchester, gaining valuable experience.
The 21-year-old, who has made six appearances in the Premier League, believes that his intense pre-season training will enable him to make a significant impact in the upcoming months. He recently came off the bench in matches against Wolverhampton Wanderers and Tottenham.
Pellistri spoke about the changing nature of football and how continuous training is essential, even during holidays, to stay competitive. He emphasized the importance of hard work in modern football, stating that players must be prepared for both offensive and defensive responsibilities.
He described his personal training camp in Mexico, where he had to adjust his sessions due to the intense heat. Training late in the evening became a necessity to avoid the scorching sun.
Pellistri acknowledged that wingers in today's football must be well-rounded players, capable of contributing defensively as well as offensively. This realization motivated him to train rigorously in Mexico to meet the demands of modern football.
Facundo Pellistri's journey with Manchester United is one that speaks of dedication, hard work, and a relentless pursuit of excellence. As he continues to make strides in the Premier League, the 21-year-old Uruguayan winger credits his ability to adapt and thrive in English football to the intense pre-season training camp he underwent in Mexico.
Pellistri's footballing journey began in his native Uruguay, where he broke through with Penarol. His talent and promise earned him a move to Manchester United, but the transition to English football presented its challenges. After spending time away from Old Trafford on loan with Alaves in La Liga, Pellistri returned to Manchester in the 2022/23 season, determined to prove himself in one of the toughest leagues in the world.
To prepare for the demands of the Premier League, Pellistri embarked on a grueling pre-season training camp in Mexico. This training camp was more than just a physical workout; it was a mental and tactical preparation for what awaited him in England. The young winger recognized that the modern game requires players to be at their best physically, tactically, and mentally at all times.
Pellistri's Mexican training camp was characterized by relentless effort, even in the face of sweltering heat. He had to adjust his training schedule, moving sessions to the late evening to escape the scorching midday sun. It was a testament to his commitment to improvement and his willingness to go the extra mile to succeed.
For more related updates visit our official website .
By- Sahiba Suri