Explore the journey of Gilberto Silva.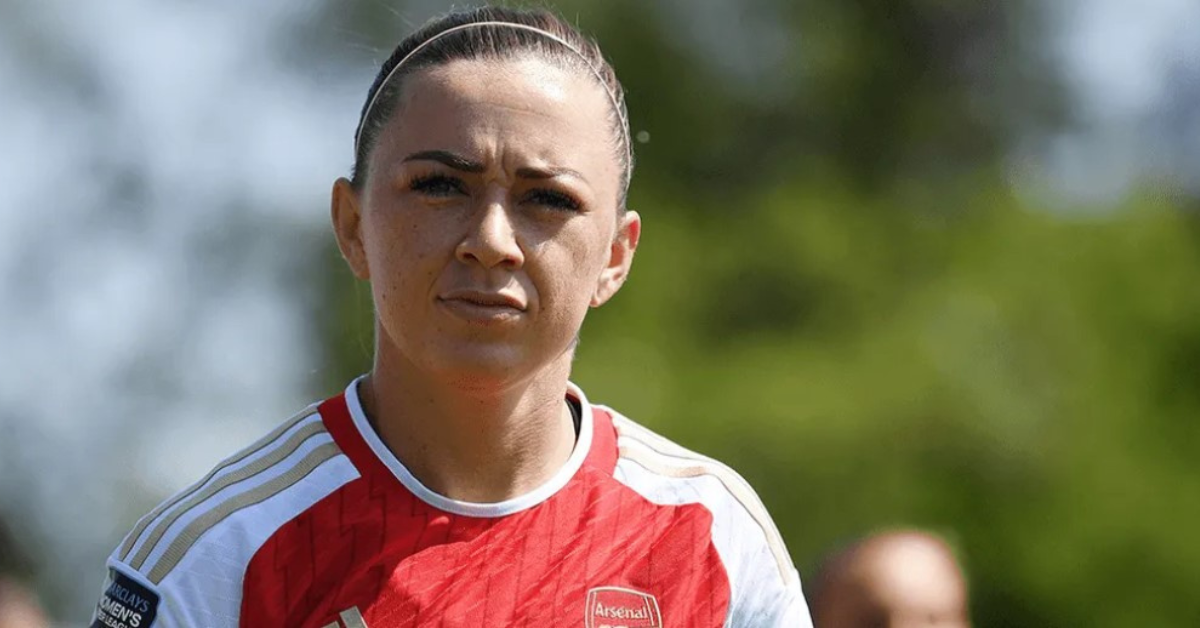 Explore the journey of Gilberto Silva.
Nicknamed 'The Invisible Wall,' Gilberto Silva was an indispensable part of the legendary Invincibles midfield. The Brazilian maestro's impact on Arsenal's 2003/04 season, where they went unbeaten in the Premier League, is a story worth revisiting.
Gilberto's journey with Arsenal began after his pivotal role in helping Brazil secure the World Cup. He arrived at the club in the summer of 2002 and made an immediate impact, scoring in his debut during the Community Shield victory over Liverpool.
Having previously plied his trade solely in Brazil, Gilberto swiftly adapted to the English game. His work ethic and discipline provided the foundation for the creative talents in the team to flourish. Gilberto often wore the captain's armband in the latter part of his Arsenal career, making 244 appearances over six seasons before departing for Panathinaikos in 2008. He eventually concluded his playing career back at his first club, Atletico Mineiro, and earned 89 caps for Brazil. Beyond his contributions on the field, he remains a cherished ambassador for the club.
Reflecting on his early days with Arsenal, Gilberto recalls the heightened expectations. After arriving just after the team's double-winning season in 2002, the pressure to continue their success was immense. The disappointment of narrowly missing out on titles in his first season was a tough pill to swallow. However, it was these moments of setback that fueled the team's hunger to return stronger in the following season.
Gilberto's adaptation to English football took time, and he acknowledges the importance of that initial year. It allowed him to become acclimated to the league's style of play, its physicality, and most importantly, his role within the team. As he entered the iconic 2003/04 season, he was a vastly improved player, more in sync with his teammates, and better equipped to navigate the challenges of the Premier League.
For Gilberto, growth happened both on and off the pitch. He found the training sessions to be instrumental in honing his skills and improving his overall performance. Training was where he could continually elevate his game, and it played a pivotal role in his journey with the Invincibles.
Gilberto's legacy at Arsenal is etched in the annals of club history, a testament to his dedication, professionalism, and his role in one of the most iconic seasons in English football. His story is a reminder of the importance of resilience and growth in the face of adversity, and how these qualities can lead to historic achievements.
For more related updates visit our official website .
By – Sahiba Suri