Eidevall's Reflection on Arsenal's Dramatic Victory"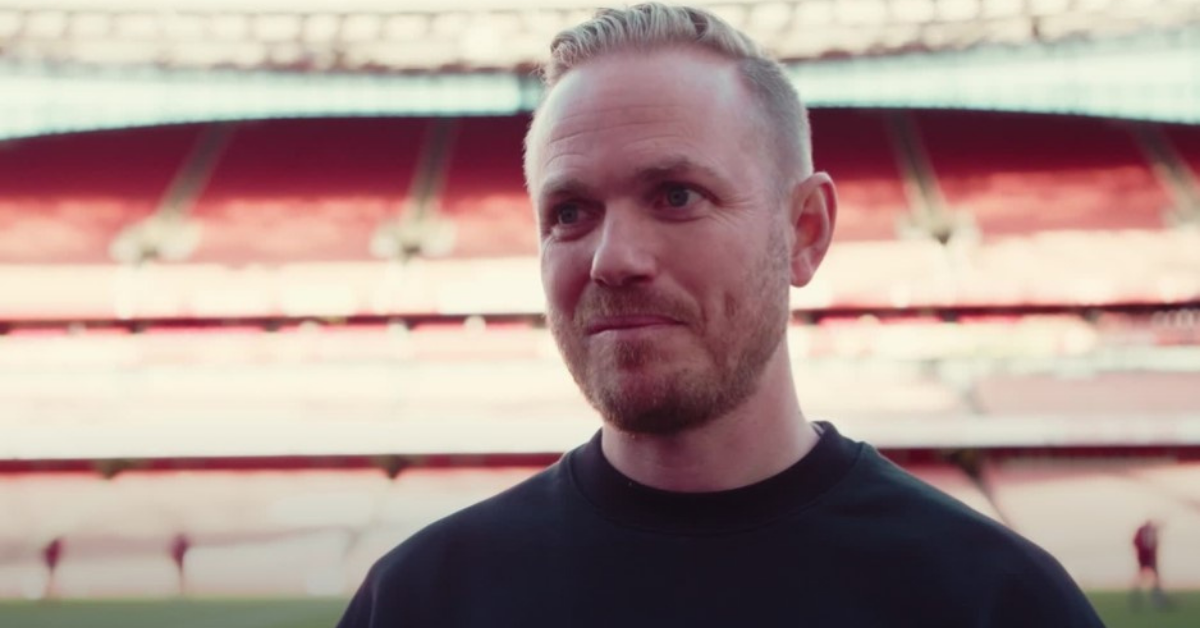 Arsenal's thrilling comeback win against Aston Villa had Jonas Eidevall's , the head coach, beaming with pride and emphasizing the significance of the team's mentality in the dramatic victory.
In a post-match interview, Eidevall couldn't hide his joy, stating, "After the game, I always feel a little bit tired, but most of all, I feel very happy. Happy that we were rewarded for a strong performance – that's important." The win, achieved through two stoppage-time goals from Katie McCabe and Alessia Russo, marked a crucial turning point for Arsenal in the Barclays Women's Super League.
Eidevall was quick to highlight the unpredictability of football, a sport where moments like this can't be scripted or bought, even in the cinema. Football, he noted, is defined by its absence of guarantees but the presence of hope and belief. The brief yet intense moments during a match become a refuge from life's complexities, and Eidevall emphasized the importance of these moments in the lives of fans and players alike. It's the hope of securing a last-minute goal and ending the day with happiness, and in this instance, it was indeed a happy story.
Beth Mead's return to the pitch was another significant storyline of the day. After nearly a year-long absence, Mead made an instant impact, setting up Alessia Russo for the winning goal. Eidevall expressed his immense pride in Mead's recovery, acknowledging the challenges she had faced, both in terms of her injury and the personal loss of her mother. The team's unwavering support and Mead's resilience were commendable, making her return all the more special.
Notably, the mentality displayed by the team after McCabe's equalizer was a key factor in securing the victory. After a late equalizer against Manchester United in the previous weekend's match, Arsenal was determined to go one better this time. Eidevall stressed that settling for a 1-1 draw at home was not an option. The team's mentality was clear: it's three points or nothing. The determination to secure the win in front of their home crowd was evident throughout the game.
Looking ahead, Eidevall expressed the importance of maintaining this momentum as Arsenal faces Bristol City before the October international break. The fire has been ignited, and he is determined to keep it burning. The team's alignment and commitment to achieving three points will be a driving force in their upcoming challenges.
In conclusion, Jonas Eidevall's reflections capture the essence of Arsenal's remarkable comeback win – a testament to the team's mentality, their resilience, and their unwavering pursuit of victory. The dramatic victory will undoubtedly serve as a source of inspiration and motivation as they face future challenges in the Barclays Women's Super League.
For More Related News Please Visit Our Official Website
By- Sahiba Suri