Disasi: Disappointment because of undeserved result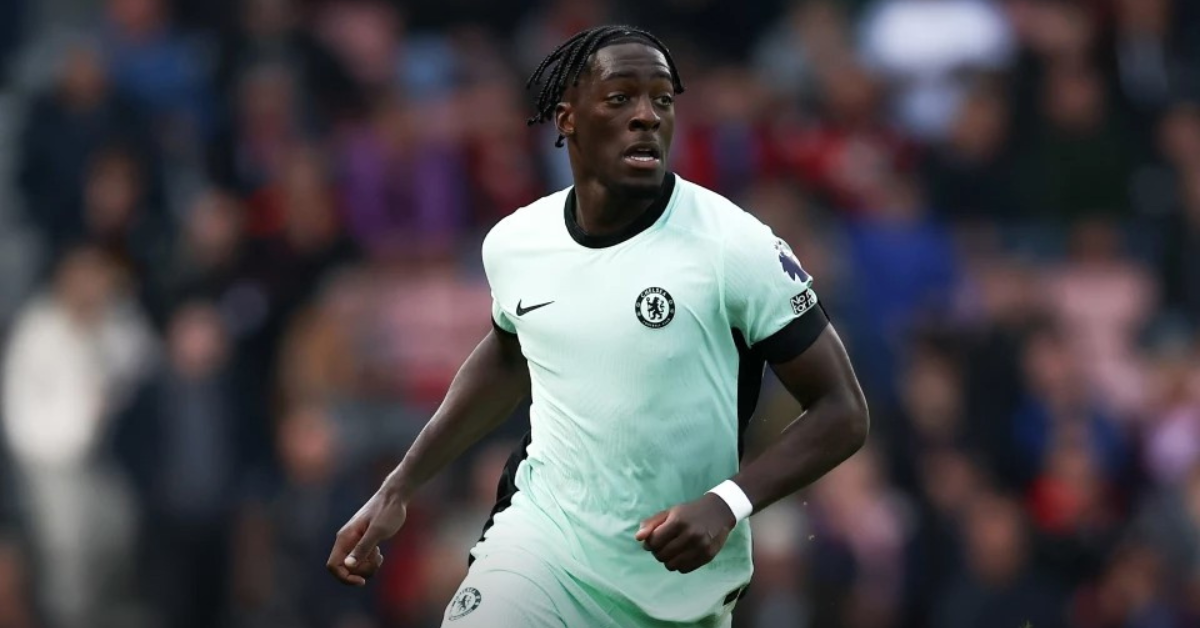 Chelsea defender Axel Disasi expressed his disappointment following Chelsea's 0-0 draw with Bournemouth, believing that the team deserved more than the single point they picked up at the Vitality Stadium. Despite several good opportunities and two efforts hitting the woodwork, Chelsea couldn't find the back of the net, leaving the players and fans frustrated.
Disasi, reflecting on the game and Chelsea's overall performance, emphasized the feeling of frustration in the dressing room. He also expressed his belief that, given their strong performances, the results would soon match the level of their play.
"We saw on the pitch good movement of the team, but we couldn't score," the defender said. "We are a little bit disappointed because we deserved to win. We created so many chances. We need to kill the opponent when we have the chance to do it. The feeling is a little bit angry, but if we keep going in this way, it will be good."
Disasi remained positive despite the disappointing result, emphasizing that the team had been creating opportunities and that they believed the goals would come in the future. He praised the coach for maintaining a positive outlook and acknowledged the team's determination.
On a positive note, Chelsea secured their second clean sheet of the season during their trip to Devon. Disasi played a significant role in this shutout and was satisfied with his performance. He stressed the importance of not conceding when the team couldn't score and commended goalkeeper Robert Sanchez for his crucial saves during the match.
"I'm happy with my performance. We didn't concede a goal, which is good for the confidence. I tried to give my best to help the team. It's important to not concede when we can't score."
As Disasi continued to adapt to his first year at Chelsea, he expressed confidence in his growing rapport with his teammates. Game by game, he felt more comfortable and believed that he was improving alongside his fellow players.
While the draw against Bournemouth left Chelsea fans wanting more, Disasi's dedication and optimism bode well for the team's future performances. As they strive for better results, the defender's contributions to the defense will play a crucial role in Chelsea's pursuit of success in the Premier League.
For More Related Updates Visit Our Official Site .
By- Sahiba Suri