Charlie Patino Completes Loan Move to Swansea City Arsenal Digital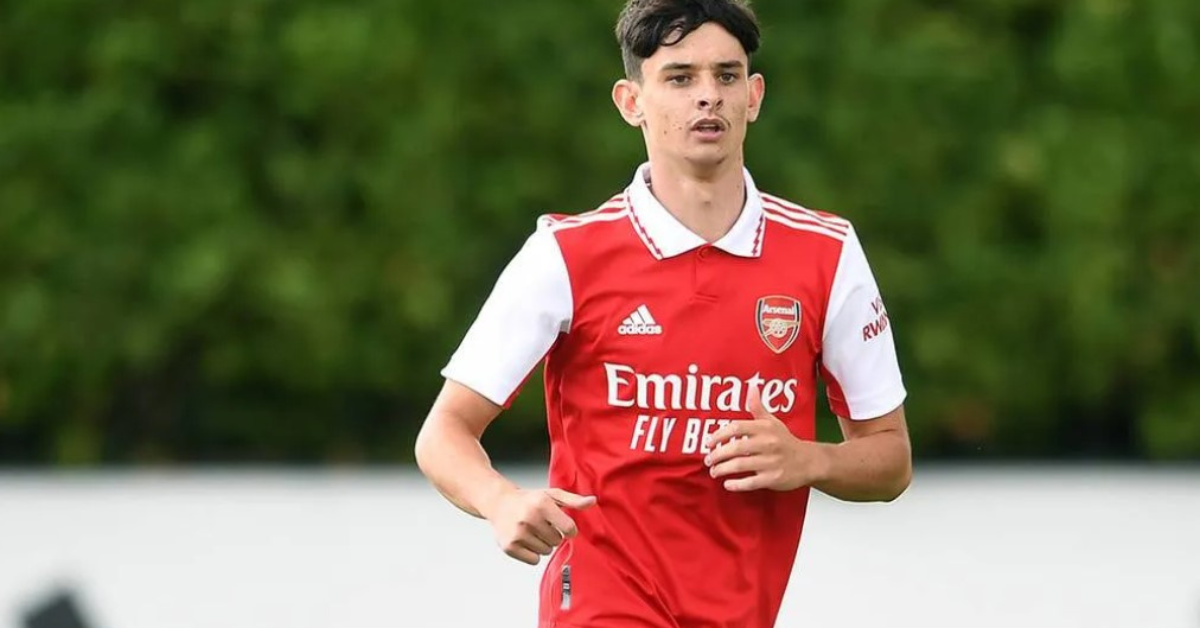 Charlie Patino, a young and promising midfielder, has secured a season-long loan with Championship outfit Swansea City.
Having initially joined our ranks from Luton Town in 2015, the 19-year-old midfielder has emerged as a vital asset within our academy system. This progression culminated in him signing his inaugural professional contract with Arsenal in October 2020.
Charlie's introduction to the first team was a remarkable one, as he made his debut appearance and netted a goal as a substitute during the Carabao Cup quarter-final match against Sunderland at Emirates Stadium in December 2021.
In the previous season, Charlie gained valuable experience in the Championship with Blackpool. Across all competitions, he made 37 appearances, contributing three goals and providing four assists.
We extend our best wishes to Charlie for his loan tenure at Swansea City and eagerly anticipate witnessing his continued growth.
The completion of the loan agreement is contingent on the fulfillment of regulatory procedures.
Copyright 2023 The Arsenal Football Club Limited. Permission to use quotations from this article is granted subject to appropriate credit being given to www.arsenal.com as the source.
NEWS
Preview of Our Academy's 2023/24 Season
The return of league football for our budding Gunners is imminent this weekend.
Both academy squads are poised to take on West Ham United on the season's opening day. A particularly intriguing fixture awaits Jack Wilshere's under-18s, who are set for an August 12 clash that mirrors last year's FA Youth Cup final.
Meanwhile, under-21s manager Mehmet Ali's side commences their league campaign on August 11. Their Premier League 2 season kicks off on Friday night with a home fixture, promising an exciting start to the upcoming campaign.