Arteta on the importance of the Carabao Cup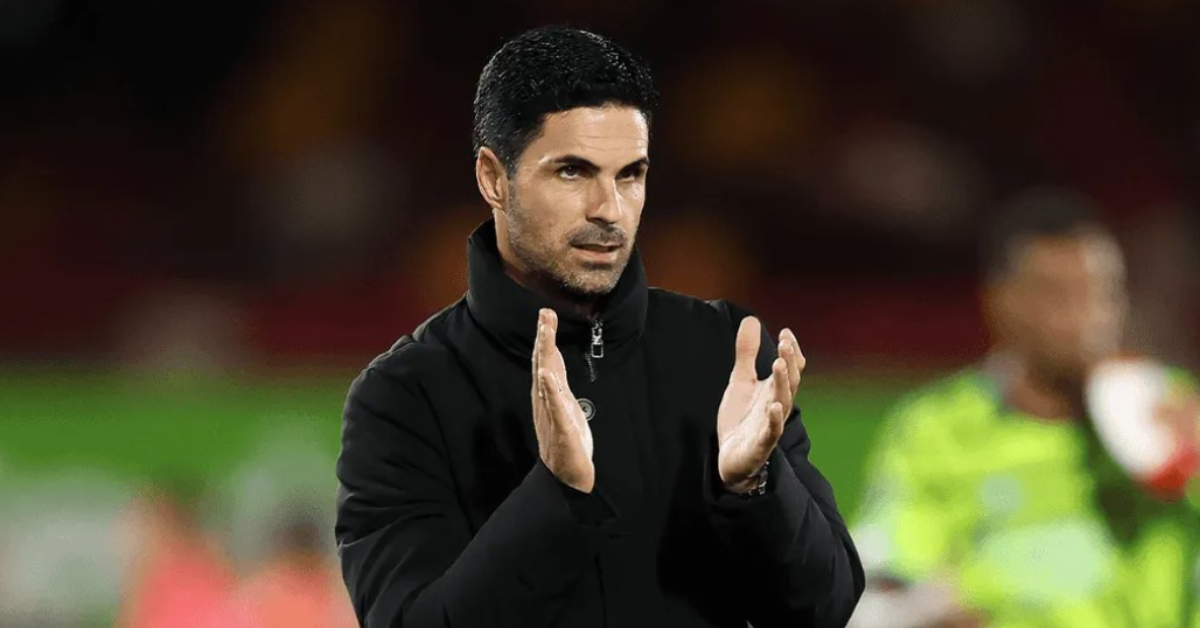 Mikel Arteta, Arsenal's manager, emphasizes the significance of the Carabao Cup as the team faces West Ham United in the fourth round, demonstrating his commitment to all competitions. In September, Arsenal secured a hard-fought 1-0 victory against Brentford away from home to advance, and Arteta anticipates another challenging encounter against a fellow Premier League side as they strive for silverware.
Arteta acknowledges the difficulty of playing away at West Ham and emphasizes the team's desire to maintain their current momentum and form. He compares his approach to the Carabao Cup with that of the Premier League, indicating that he takes both competitions equally seriously, with the same level of preparation and determination to win.
Arteta's focus on cup competitions has previously resulted in victories in the Emirates FA Cup and the Community Shield during his tenure as manager. He believes that winning the Carabao Cup could have a positive impact on the players and potentially serve as a stepping stone to more success.
Arteta underscores the importance of player commitment to the challenge of winning trophies, even when squad rotations are implemented. He believes that players must demonstrate their abilities and commitment when given the opportunity, regardless of the game's significance, to contribute to the team's success. He emphasizes that having the right mindset and the ability to perform consistently every three days, regardless of the circumstances, is crucial for a team's growth and success.
In summary, Mikel Arteta's approach to the Carabao Cup is one of dedication and determination, viewing it as an equally important competition as the Premier League. He believes that the players' commitment and mindset are essential to achieving success, and he sees winning the Carabao Cup as a valuable achievement for the team's growth and future success in various competitions.
For More Related Updates Please Visit Our Official Website
By- Sahiba Suri