Arsenal and Emirates are thrilled to announce the extension of their partnership, which is the longest-running front-of-shirt sponsorship in the history of the Premier League.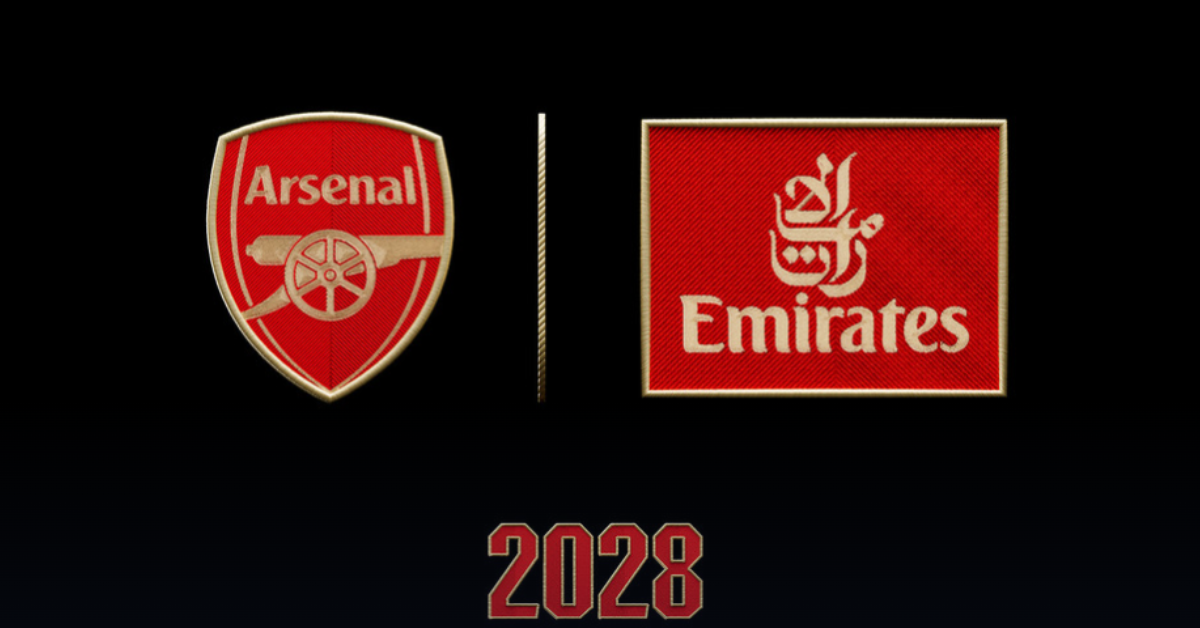 The collaboration with the UAE's leading flag carrier began in July 2006 and will now continue until at least 2028, making it a remarkable 22-year minimum partnership.
This exciting agreement comes just ahead of our Emirates Cup clash against AS Monaco today, providing the perfect occasion to celebrate the record-breaking partnership at Emirates Stadium.
Over the past 17 years, Emirates has become an integral part of Arsenal's identity. The airline's name has adorned the front of our men's, women's, and academy team shirts, and Emirates Stadium has been our home since its opening in 2006.
Emirates has been instrumental in connecting us with supporters worldwide, accompanying us on numerous pre-season tours. Recently, we jointly launched the 'Global Gooners' campaign, uniting friends and families from all corners of the globe at Emirates Stadium.
To commemorate this momentous announcement, we have released a film showcasing the standout memories at Emirates Stadium that exemplify the strength of Arsenal and Emirates' unity and teamwork.
Juliet Slot, our Chief Commercial Officer, expressed immense pride in extending the partnership, emphasizing the shared values and ambition to bring global communities together. She looks forward to celebrating more incredible moments with our supporters around the world.
Sir Tim Clark, President of Emirates Airline, also expressed pride in the journey shared with Arsenal over the past 17 years, celebrating triumphs and overcoming challenges together. He reaffirmed the shared vision of excellence and dedication to enriching the experiences of fans worldwide through the beautiful game. Emirates is excited to continue creating magical moments with Arsenal and make a meaningful impact on communities worldwide through this enduring partnership.