Arsenal Academy Stars Shine Internationally"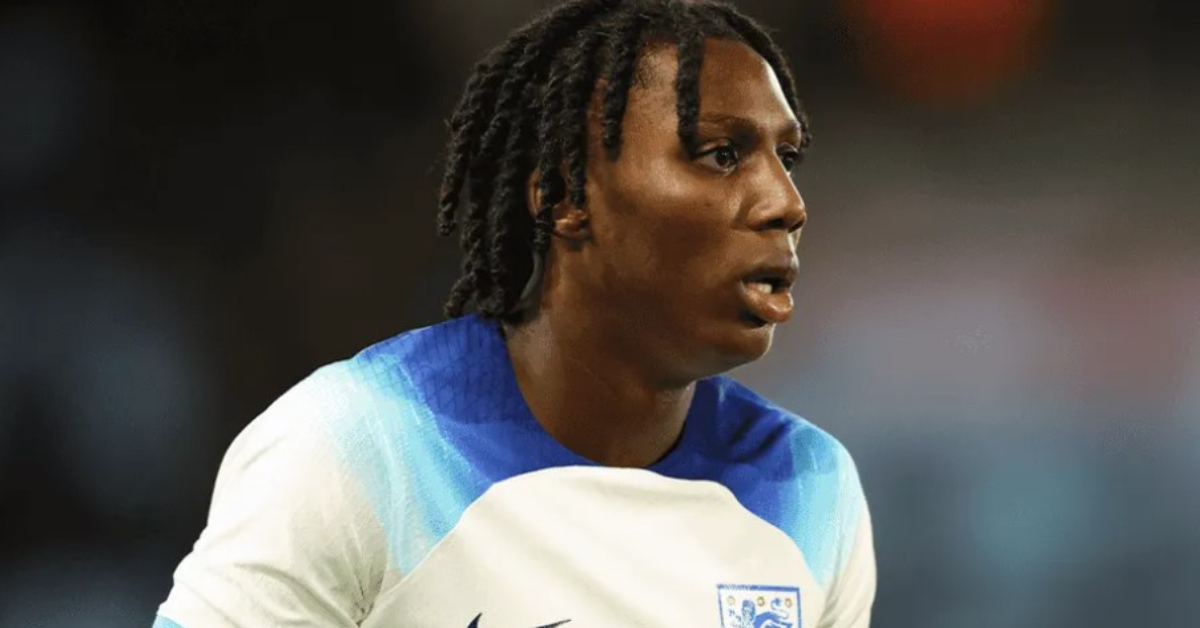 Arsenal Academy Stars Shine Internationally"
Eleven young Gunners have received the call to represent their respective nations during the September international break. This recognition highlights the talent and potential of Arsenal's academy players, as they look to make their mark on the international stage. Seven of these young talents have the honor of representing England in various age categories, showcasing the strength of Arsenal's youth development program.
In the under-21 category, Brooke Norton-Cuffy and Charlie Patino have earned spots in the squad for a crucial 2025 UEFA U21 Euro qualifier against Luxembourg. This call-up marks a significant step in their careers as they transition from the under-20s to the under-21 squad, underlining their progression as promising prospects.
Reuell Walters is set to join the under-20s squad for their training camp at St. George's Park, as they prepare for the Euro U20 Elite League scheduled for October. This opportunity allows Walters to hone his skills and gain valuable experience at the international level.
At the under-19 level, Amario Cozier-Duberry and Lino Sousa have been included in Simon Rusk's squad, which is headed to the Oliva Nova Football Centre in Spain. There, they will face Germany and Switzerland in friendly matches, providing a platform for them to showcase their abilities and represent their nation.
In the under-18 category, Myles Lewis-Skelly and Ethan Nwaneri have received the call to represent England under Ryan Garry's Young Lions. They will be participating in the Tournoi International held in Limoges, France, where they will compete against formidable opponents such as France, Japan, and Portugal. This tournament serves as vital preparation for the FIFA U17 World Cup scheduled to take place in Indonesia in November and December.
Morocco's under-23s have included Salah-Eddine Oulad M'Hand in their squad for two friendly fixtures to be held at the Mohammed VI Complex. Meanwhile, Ismail Oulad M'Hand will feature for the under-20s as they prepare for friendly encounters against Belgium, providing them with an excellent opportunity to gain international experience.
Michal Rosiak has earned a place in Poland's under-19 squad, and they will face Denmark before taking on either Sweden or Norway. Lastly, Denmark's under-17s have named Chido Obi in their squad for matches against Italy and Germany, allowing him to test his skills against top European opposition.
This international recognition demonstrates Arsenal's commitment to nurturing young talents and providing them with opportunities to develop their skills on the global stage. As these eleven Gunners represent their nations, they carry the hopes and aspirations of their club and fans, showcasing the bright future that lies ahead for Arsenal's academy graduates.
For more related updates visit our official site .
By- Sahiba Suri