Amanda Ilestedt Arsenal's summer signing.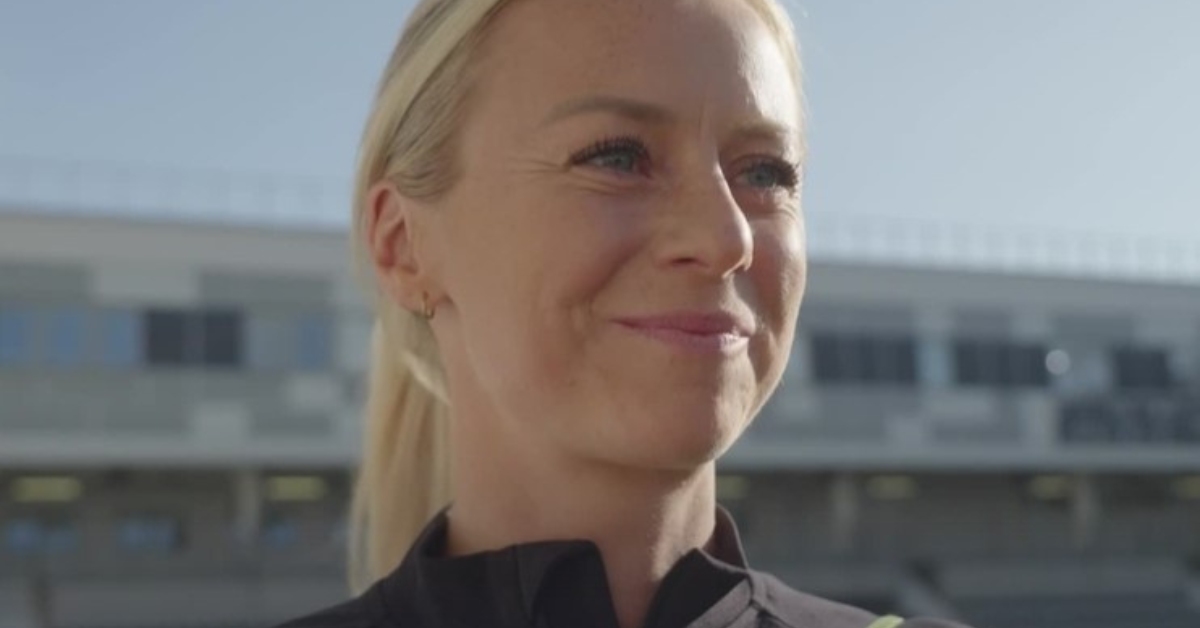 Amanda Ilestedt Arsenal's summer signing.
Arsenal's summer signing, Amanda Ilestedt, is eagerly anticipating her club debut as the team prepares for their UEFA Women's Champions League qualifier scheduled for Wednesday. The Swedish centre-back, who recently joined Arsenal from Paris Saint-Germain, had an exceptional performance in the Women's World Cup held in Australia and New Zealand.
During the World Cup, the Swedish national team, led by Ilestedt, reached their second consecutive semi-final but was defeated by the eventual champions, Spain. Notably, Ilestedt scored four goals during the tournament, just one goal behind the Golden Boot winner, Miyazawa Hinata.
Reflecting on her World Cup experience, Ilestedt expressed her excitement, stating, "It was amazing. We were very close to getting to the final, but I think in general, we can be very proud of how we played. I really enjoyed playing football out there, and it was a great experience."
Now, with her focus shifting back to club football, Ilestedt has seamlessly integrated into the Arsenal Women's team at London Colney. She is not alone in this transition, as she is joined by her Swedish teammates, Stina Blackstenius and Lina Hurtig. Ilestedt is thrilled about her time at the club and the welcoming atmosphere she has encountered, saying, "I have to say they have been great. The players, the staff – all the members of the club have been very welcoming. So it's been a great time. A great first week, I'd say. I'm very excited. I'm really happy to be here in Sweden and to have the opportunity to make my first game with the club. It feels great."
As a player with extensive experience in the Swedish Damallsvenskan, Ilestedt is well-acquainted with Arsenal Women's upcoming opponent, Linkoping. She spent eight seasons playing for Jonas Eidevall's former team, Rosengard, in the Swedish league. She anticipates a challenging match against Linkoping as Arsenal aims to secure a spot in the final round of Champions League qualifying.
"Our first goal is to win and to go through to the next round, but it will be tough. We know the Swedish mentality, and every time you play a Swedish team, we know it is going to be tough. They have good duel players and they will fight until the end."
Amanda Ilestedt's arrival at Arsenal adds depth and experience to the squad, and her excitement and determination to contribute to the club's success are palpable. As Arsenal Women prepare for their UEFA Women's Champions League qualifier, fans can look forward to witnessing her impact on the team in the matches to come.
For more related updates visit our official website .
By- Sahiba Suri