2023 FIFA Women's World Cup: Event Overview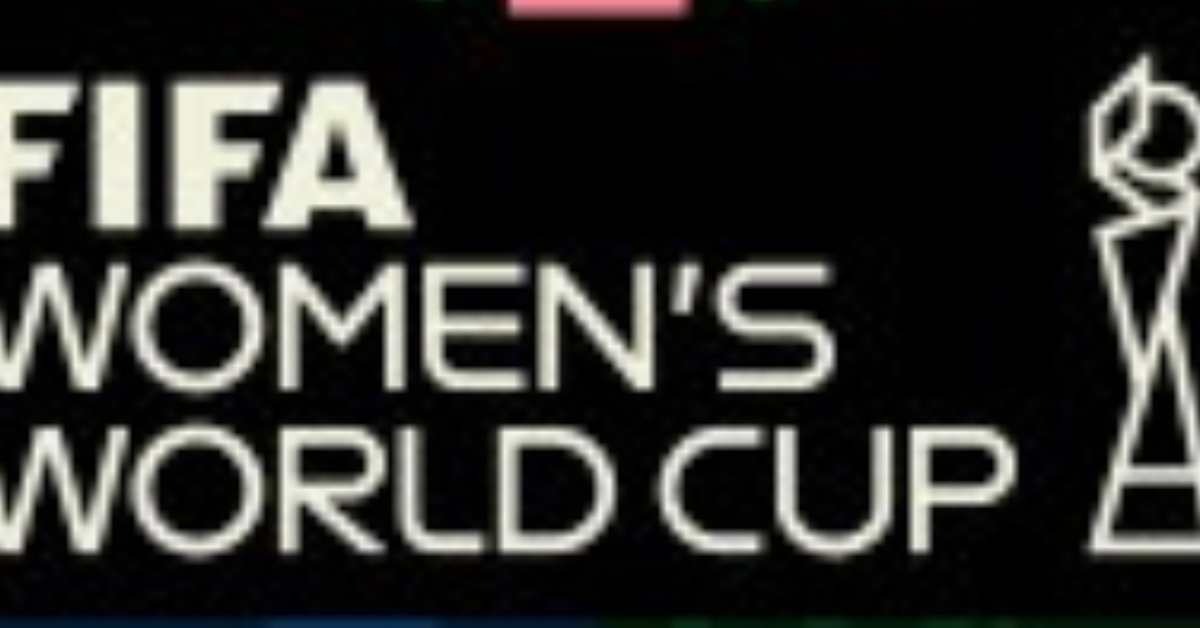 The 2023 FIFA Women's World Cup marked the ninth edition of the prestigious international women's football championship, organized by FIFA and contested by women's national teams. Held every four years, this tournament showcases the pinnacle of women's football talent on a global stage. The 2023 edition took place from July 20 to August 20 and was jointly hosted by Australia and New Zealand, making it the first Women's World Cup with more than one host nation.
Tournament Details:
Host Countries: Australia, New Zealand
Dates: July 20 – August 20
Teams: 32 (representing 6 confederations)
Venues: 10 stadiums across 9 host cities
Final Positions:
Champions: Spain (1st title)
Runners-up: England
Third Place: Sweden
Fourth Place: Australia
Tournament Statistics:
Matches Played: 64
Goals Scored: 164 (average of 2.56 goals per match)
Attendance: 1,978,274 spectators (averaging 30,911 per match)
Top Scorer: Hinata Miyazawa from Japan (5 goals)
Best Player: Aitana Bonmatí from Spain
Best Young Player: Salma Paralluelo from Spain
This tournament was unique for various reasons. Notably, it expanded the format to include 32 teams, up from the previous 24, aligning with the structure used in the men's World Cup. The event's opening match took place at Eden Park in Auckland on July 20, 2023, featuring New Zealand against Norway.
Spain emerged as the victorious team, clinching the championship by defeating England in the final match. The competition also witnessed the participation of eight teams making their debut appearances, with Morocco being the only one to advance to the round of 16. Notably, the United States, the defending champions, faced an unexpected exit in the round of 16 against Sweden, marking a significant shift in tournament dynamics.
The hosting of the 2023 FIFA Women's World Cup by Australia and New Zealand garnered widespread acclaim and became the most attended edition of the competition to date. It has been hailed by many as one of the best Women's World Cup tournaments in history, owing to the exceptional display of footballing talent and the remarkable atmosphere created by the enthusiastic audiences.
The FIFA Women's World Cup serves as a showcase of elite women's football, with senior national teams from around the world competing for glory. The tournament's structure involves eight round-robin groups followed by knockout rounds for the top 16 teams. This 2023 edition marked the first co-hosted Women's World Cup and the first senior World Cup held across multiple confederations. Furthermore, it was the inaugural senior tournament held in Oceania, the Southern Hemisphere, and the Asia-Pacific region.
The match schedule for the 2023 FIFA Women's World Cup was unveiled by FIFA in December 2021, and the kick-off times were confirmed in October 2022. The tournament's opening match, held at Eden Park, set the stage for a month-long celebration of the finest women's football talent from around the globe.
By -Sahiba Suri