Anfield Road Development Update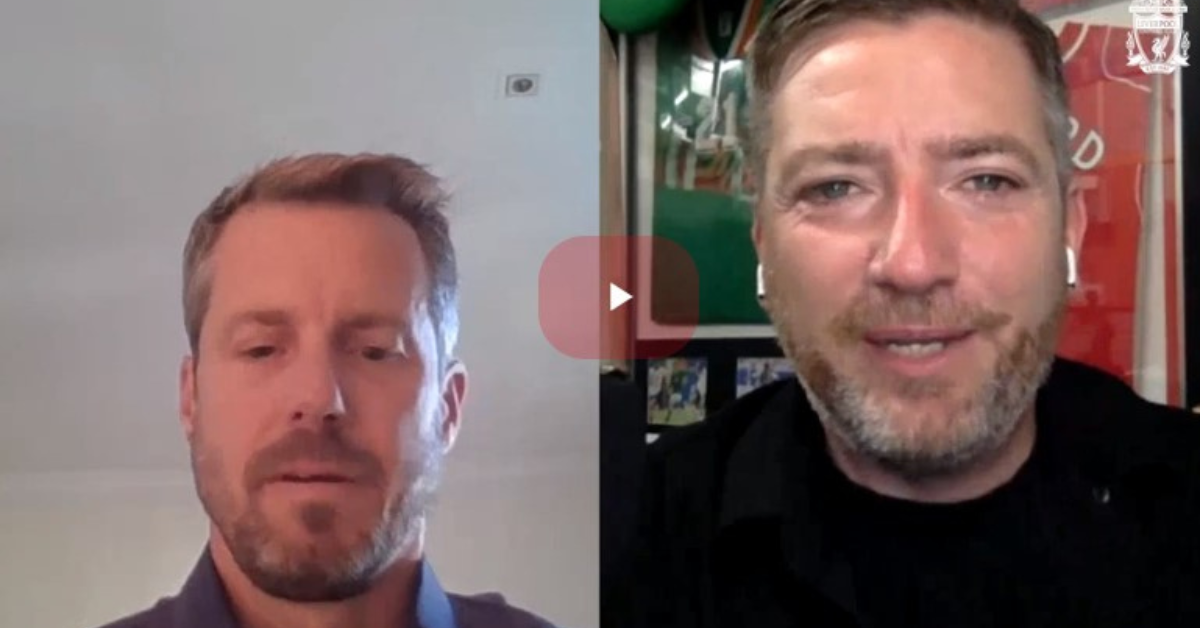 Billy Hogan, CEO of Liverpool FC, has provided an update regarding the progress of the Anfield Road Stand development. The stand's contracted builders, Buckingham Group, recently informed the club about their notice of intention to enter administration. Hogan addresses the implications of this situation for the project.
Hogan acknowledges the significance of the Anfield Road Stand project in transforming Anfield and expresses gratitude to those who have worked diligently, especially in recent weeks, to open the lower tier in time for the match against Bournemouth. He acknowledges that while the goal was to have the entire stand ready, the project's complexity prevented that.
Regarding the announcement made by Buckingham Group on Thursday, it was revealed that they expressed their intention to file for administration, shortly before the Bournemouth match. Hogan appreciates the commitment shown by everyone involved in successfully executing the opening of the lower tier despite this development.
Hogan highlights the potential ripple effect of Buckingham Group's administration, affecting their employees, various contracts, suppliers, and sub-contractors. Recognizing the uncertainty faced by those connected to Buckingham, Hogan expresses empathy and concern for their well-being.
With the announcement, major work on the site came to a halt on Thursday. Hogan emphasizes that the timing is currently uncertain and fluid, and the situation needs to reach a resolution before further steps can be taken. He acknowledges the initial phased opening plan and assures that updates will be provided as clarity is gained on completing the project.
Addressing potential delays caused by the administration, Hogan emphasizes the club's intent to collaborate with Buckingham and any future contractors to retain existing jobs and expertise. He acknowledges the eagerness to complete the stand but highlights the priority of ensuring safety and professionalism throughout the process.
Hogan references the original goal to have the stand open for Bournemouth, which was revised to a phased opening over the initial matches of the season. He reaffirms the aim to have the stand fully operational by October, acknowledging the ongoing efforts to minimize the impact of the situation on the timeline.
For the upcoming Aston Villa game, the capacity will remain around 50,000 due to the absence of the second tier on Anfield Road. Hogan assures that the club is working to accommodate season ticket holders and those with 13+ credits, similar to the arrangements for the Bournemouth match. Detailed information about the Aston Villa game will be communicated to supporters in the coming days.
By- Sahiba Suri