AMAD INJURY UPDATE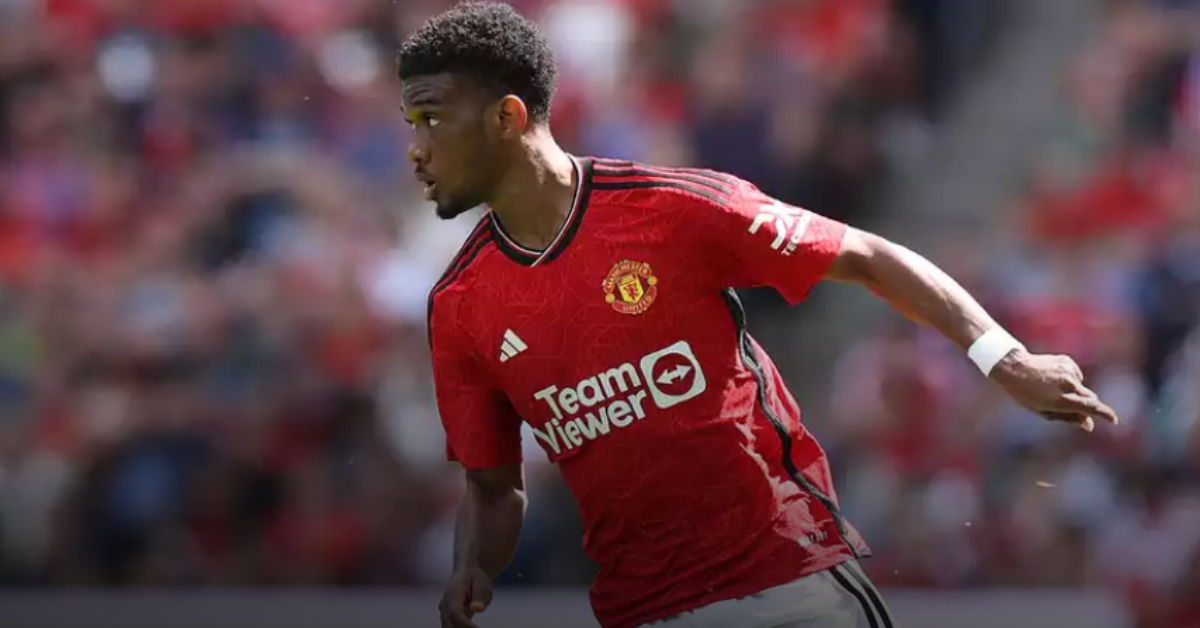 Manchester United's young winger, Amad, is set to miss the beginning of the Premier League season due to a knee injury he sustained during the tour of the United States. This comes as a setback for the 21-year-old, who had been involved in the earlier stages of the pre-season campaign.
As a result of the injury, Amad will be sidelined for the upcoming weekend's double-header against Lens at Old Trafford and Athletic Club in Dublin, both of which will be broadcast live on MUTV.
The Ivory Coast international had previously showcased his talent by scoring in a game against Rayo Vallecano in 2022 during back-to-back friendlies.
Unfortunately, Amad's recovery period means he will also miss the start of the 2023/24 campaign. Further details on his estimated return date are yet to be revealed, with the first home league clash against Wolverhampton Wanderers scheduled for Monday 14 August, which could potentially be his target for a return to action.