Alexis Mac Allister's Red Card Appeal Successful, Bournemouth Incident Overturned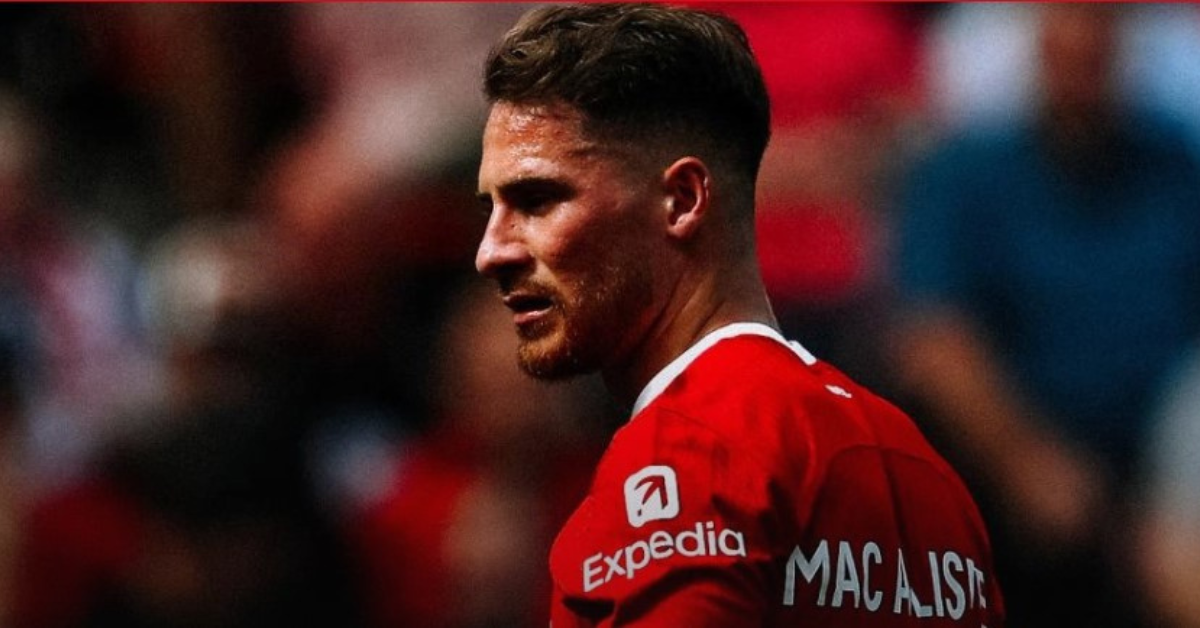 Following a triumphant appeal, Alexis Mac Allister is exempt from serving a suspension due to the red card he was issued during the victorious clash against AFC Bournemouth on Saturday.
During the Premier League fixture, the Liverpool midfielder was shown a red card in the second half following a tackle on Ryan Christie.
The club's appeal against the suspension has been accepted by an Independent Regulatory Commission, ensuring that Mac Allister remains available for selection as the Reds prepare to face Newcastle United on Sunday.
By- Sahiba Suri