After our Emirates Cup win against Monaco, Mikel Arteta addressed various questions from the media in the Emirates Stadium press room.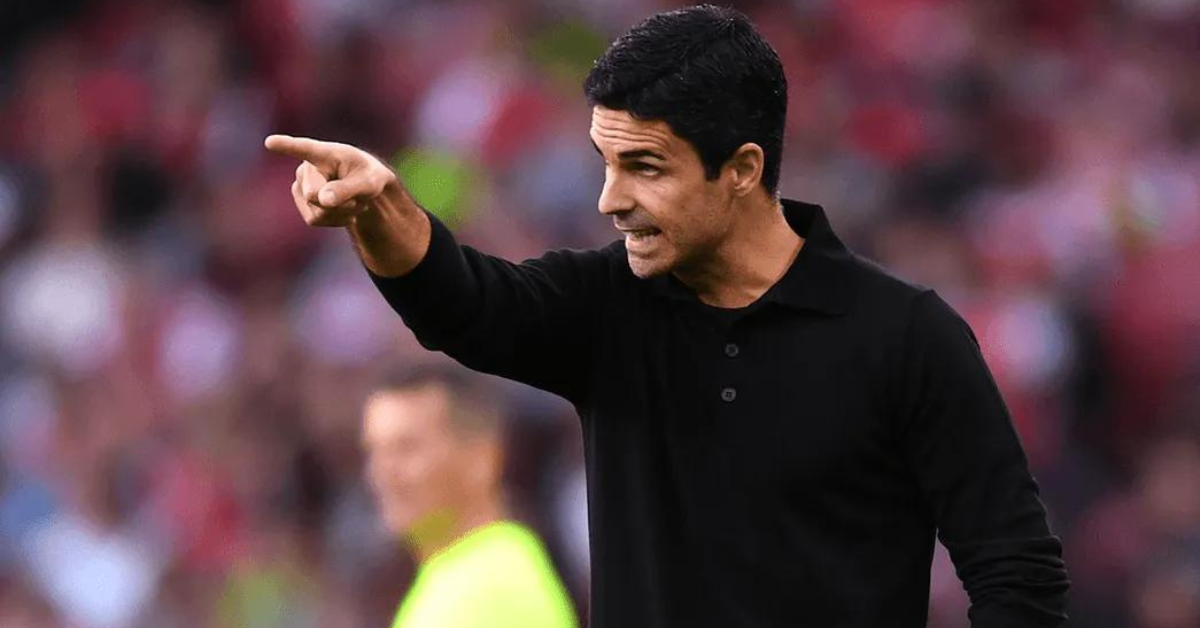 Regarding the test match, he expressed satisfaction, particularly for players who had limited pre-season minutes and the newcomers experiencing their first game at Emirates Stadium. Arteta acknowledged that the team struggled a bit to dominate the game but showed improvement in the second half.
On Gabriel Jesus' injury, Arteta confirmed that the player had a minor procedure to resolve discomfort in his knee, which had been causing issues. Although it's not a major problem, Jesus will be out for a few weeks.
Losing Jesus is seen as a significant blow, as he had been in top form, especially after his performance against Barcelona. The injury was related to a previous issue, and the decision to protect the player and facilitate a swift recovery was taken.
Regarding the team's tactics and system, Arteta mentioned specific rotations to accommodate the players' qualities and comfort in certain areas. However, there were certain spaces being allowed on the pitch that need adjustment.
Arteta shared his belief that Declan Rice could have scored as he didn't see a defender closing in quickly. Rice played in a more advanced position as an attacking midfielder, a new role for him, as he continues to adapt to the team.
When asked why Bukayo Saka didn't play, Arteta explained that while he was fine initially, he later felt unwell on the bench, preventing him from participating in the match.
Concerning transfer plans and Folarin Balogun, Arteta clarified that Jesus' injury wouldn't change their strategy with Balogun, as they have other options with different qualities of players and will adapt accordingly.