A Notable Stat About Manchester United's Irish Players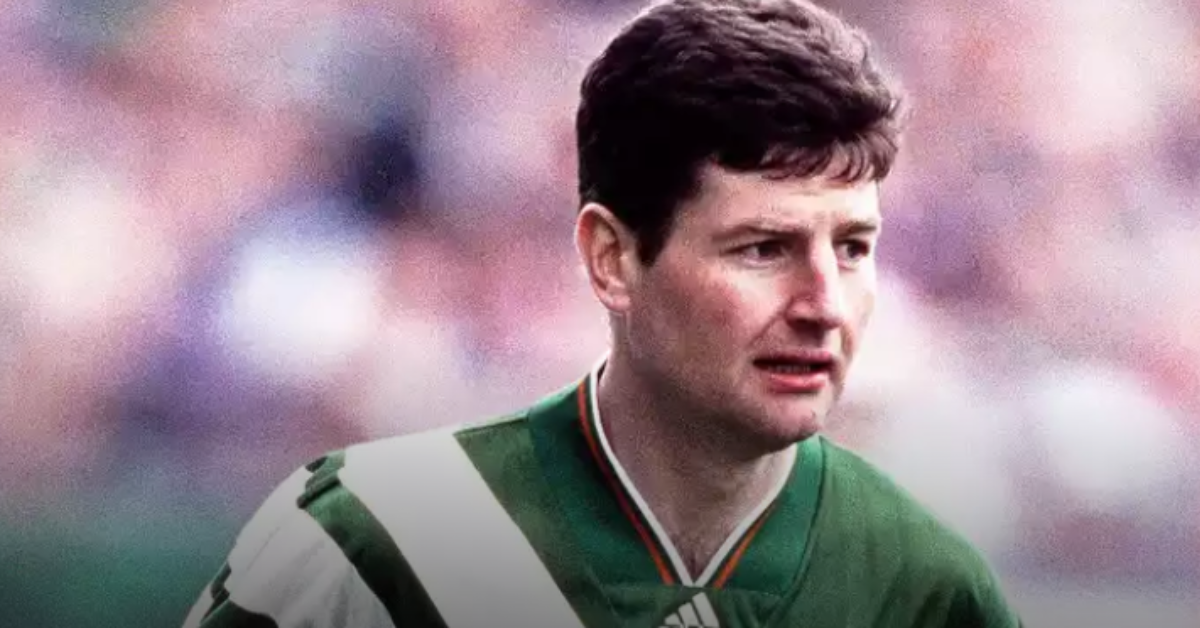 Throughout its illustrious history, Manchester United has been fortunate to have players from over 40 different nations represent the club. Among these countries, Northern Ireland and the Republic of Ireland stand out for the significant impact their players have made at Old Trafford.
Five Irish players have etched their names among United's top 25 appearance makers of all time, a remarkable statistic that highlights the importance of Irish talent at the club. Not only have these players contributed to the team's success on the pitch, but they have also played a crucial role in building a devoted fanbase across the entire island.
As part of our pre-season campaign, United will be heading to the Republic of Ireland for two warm-up games. First, French side RC Lens will visit Old Trafford, followed by a trip to Dublin, where we will take on La Liga outfit Athletic Club at the impressive Aviva Stadium on Sunday.
Let's take a closer look at the top five Irish Reds who have left a lasting legacy at Manchester United:
Tony Dunne – The unsung hero of Sir Matt Busby's iconic side, Tony Dunne is regarded as one of the club's greatest full-backs. He made 529 appearances for the Reds, scoring two goals. After leaving United in 1973, he continued to represent the Republic of Ireland and was named Irish Footballer of the Year in 1969.
Denis Irwin – A modern United great, Denis Irwin is well-known for his formidable skills as a left-back. During his 12-year stay at the club, he scored 33 goals in 529 games and earned 13 league winners' medals, making him the second most-decorated player in United's history.
Roy Keane – As a former captain of United, Roy Keane was known for his leadership, passion, and desire on the field. He played a crucial role in leading the team to the historic Treble in 1998/99. Keane earned 67 caps for the Republic of Ireland and remains the joint most successful Irish footballer with 19 major trophies in his club career.
George Best – A legendary figure in football history, George Best mesmerized fans with his natural talent and skill. He played 470 games for United, scoring an impressive 179 goals. Best's contributions were pivotal in the club's journey to European Cup glory in 1968.
Sammy McIlroy – Completing the top five is Sammy McIlroy, a Northern Ireland international who made 419 appearances for United. He became Matt Busby's final signing at Old Trafford and scored 71 goals during his time with the club.
These Irish Reds have left an indelible mark on Manchester United's rich history and continue to be revered by fans around the world.