"Visionary Game-Changer: Bryan Weaver's Influence on Masters Water Polo's Global Ascension"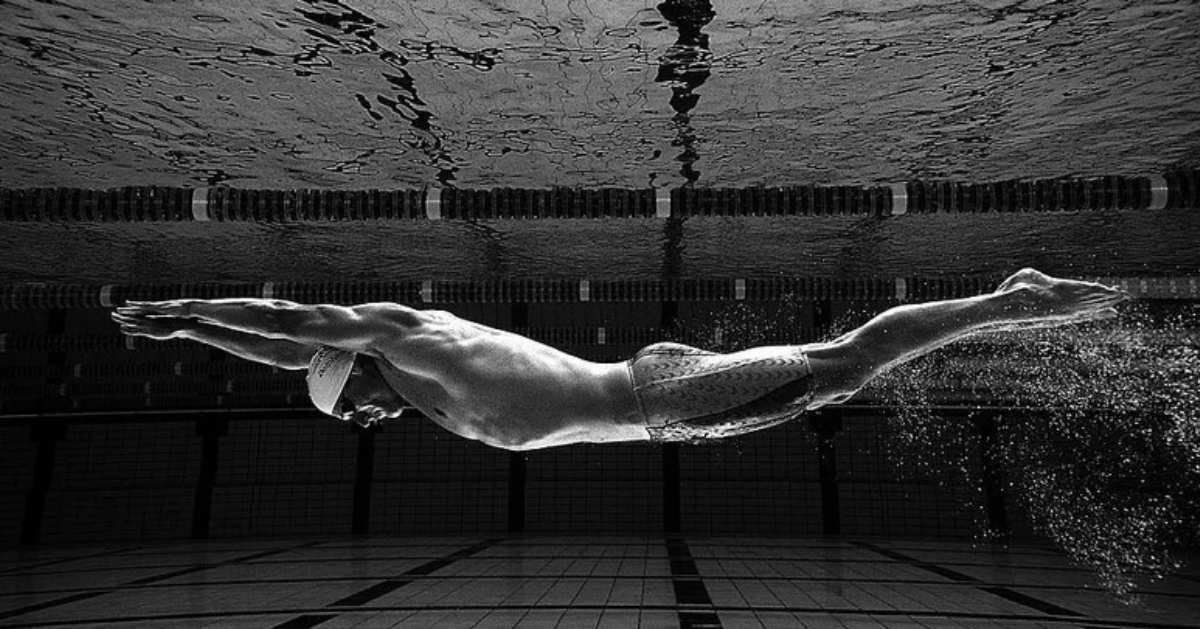 Since its introduction to the World Championships in Brisbane back in 1988, masters water polo has been a growing force on the international stage. However, the seeds of its rise were sown in Southern California by none other than Bryan Weaver, the Palos Verde masters swimming coach.
A fateful conversation at a swim practice led to the birth of something extraordinary. Weaver recalls, "A group of swimmers grew tired of the monotonous black line and proposed playing water polo instead. It was a turning point – 35 enthusiasts, including Olympians, gathered to play. The demand was palpable."
Taking matters into his own hands, Weaver set in motion a plan that would change the course of masters water polo. "I came up with the idea of a national championship, inviting both masters swimming and water polo clubs. The event, held in El Segundo, drew seven teams out of 270 invitations. Our 35+ team emerged as champions, gracing the cover of USA Water Polo's Scoreboard magazine," Weaver reminisces.
This pioneering spirit ignited a transformative journey. From that modest beginning, the competition rapidly expanded. Within four years, it ballooned to include 20 teams, and by the late 1990s, a staggering 92 teams participated. Fast forward to Budapest in 2017, where over 100 teams converged to vie for supremacy in the World Championships.
Bryan Weaver's ingenuity and determination not only gave players an alternative to the black line but also forged an international movement. The ripple effect of his visionary approach continues to be felt as masters water polo commands attention and respect on the global stage.