Team China Secures Double Gold at Berlin Super Final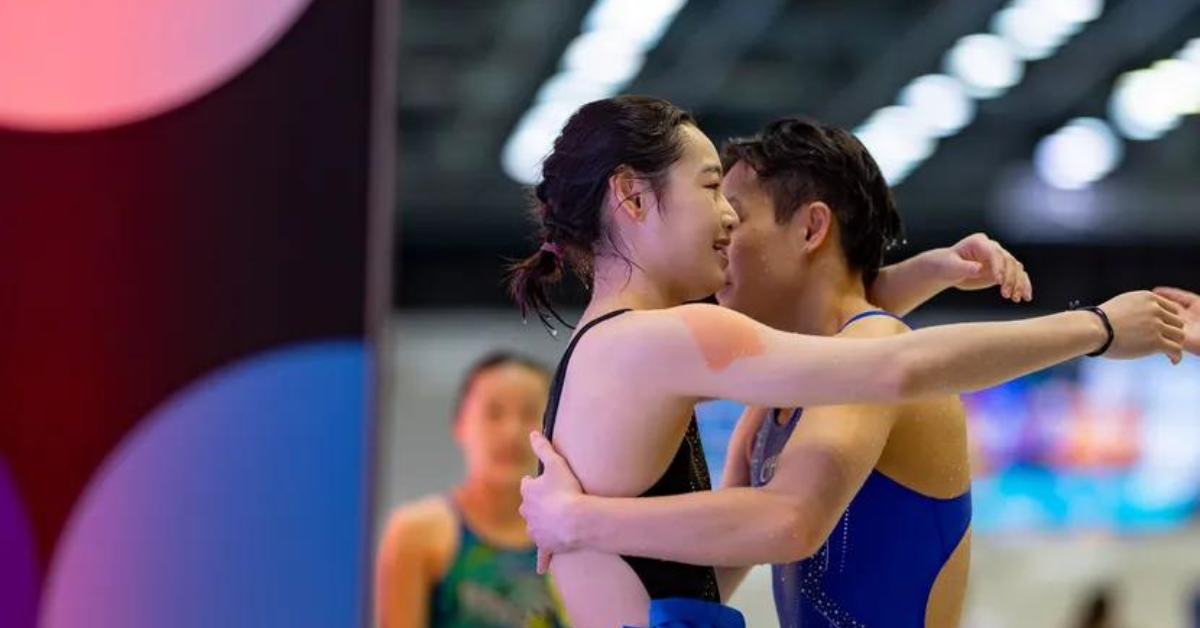 On Sunday, the People's Republic of China achieved a remarkable feat by winning the last two individual gold medals at the 2023 World Cup Super Final in Berlin. Chen Yiwen narrowly clinched victory in the women's 3m springboard event, while Yang Hao triumphed in the men's 10m platform competition. With these wins, China swept all eight gold medals in individual and synchronized events, showcasing their diving dominance on the global stage. The mixed team event was won by Canada, as China opted not to participate in that particular event.
In the women's 3m springboard final, Chen Yiwen faced tough competition from Japan's Sayaka Mikami, who came incredibly close to victory, trailing Chen by a mere 1.55 points. Chen, a two-time world champion, acknowledged that her dives could have been cleaner and expressed her desire to perform even better in the future. Mikami, on the other hand, displayed remarkable focus and precision in her dives, particularly nailing her final dive, which has the highest degree of difficulty among her competitors.
Yang Hao's win in the men's 10m platform event was more comfortable, as he finished 56.80 points ahead of Ukraine's Oleksii Sereda. China's exceptional performance in the World Cup Super Final solidified their position as a diving powerhouse, setting high standards for the rest of the world to compete against.