New contract for Lewis Hamilton not far Away: Mercedes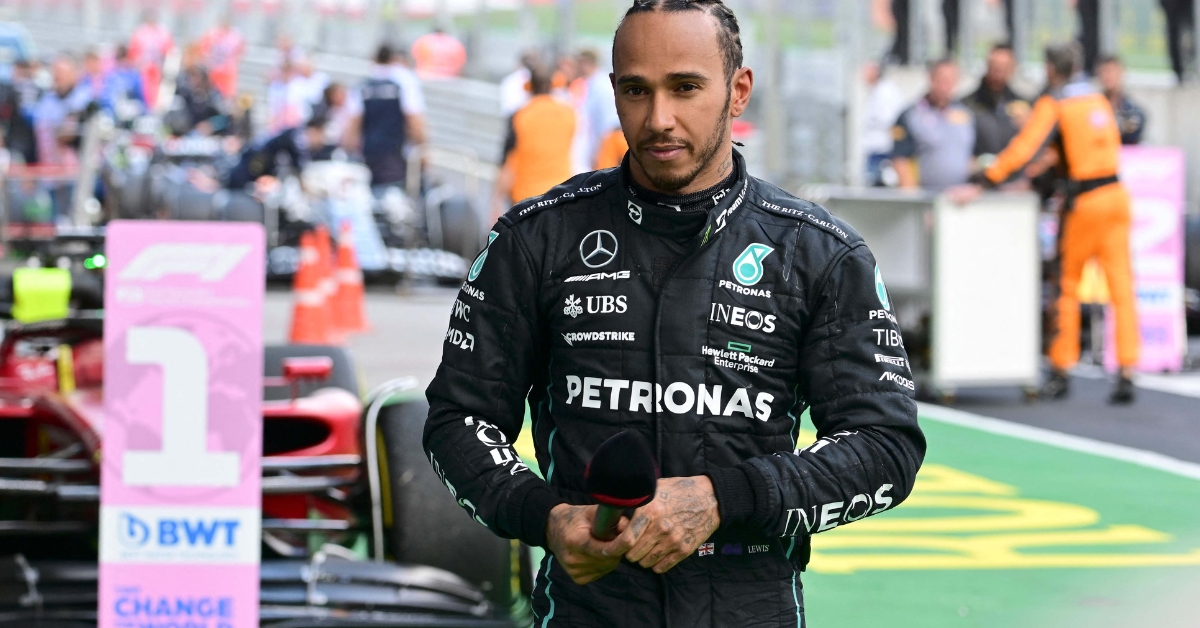 After months of discussions with Formula One star driver Lewis Hamilton, Mercedes expects to sign him to a contract extension in matter of "days, not weeks," its team boss said.
Mercedes-AMG Petronas F1 Team CEO Toto Wolff told CNBC's "Squawk on the Street" program on Monday that a new deal will happen soon with six months remaining on the current contract.
"We are still talking, we get this question basically every race weekend," Wolff said. "We've got such a good relationship we dread the moment we have to talk about money.
"It is going to happen
Wolff said he would like to get an agreement before the Canadian Grand Prix on Sunday.
"I think we're talking more days than weeks but if I commit to a date now then everyone is going to ask me over the weekend what happened to the days," Wolff said about the time frame for a potential deal.
Hamilton, 38, is a seven-time F1 champion from Great Britain who joined Mercedes in 2013, as did Wolff.
Hamilton has said recently that he hopes an announcement will be made in the coming weeks while also dealing with rumors that the rival Ferrari racing team was putting together a $48 million contract offer. Ferrari team's principal Frederic Vasseur also denied the report as "rubbish" in May.