Like a Father Like a Son Bicycle Ride 2020 Regulations, Key Details and Purpose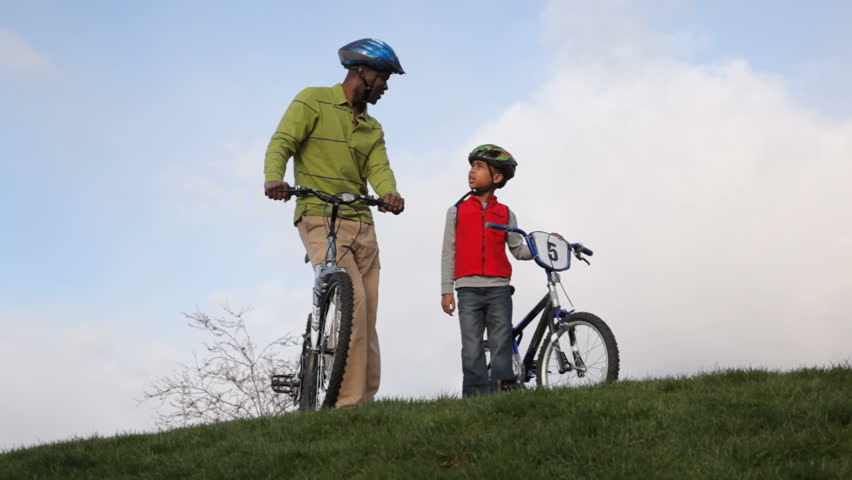 Qatar is gearing up to host several exciting sports events and tournaments in 2020 and one of the chief attractions is the Like a Father Like a Son Bicycle Ride 2020 which is scheduled for the 29th of January, 2020.
Purpose of Like a Father like a Son Event
The Like a Father Like a Son Bicycle Ride 2020 is now in its second edition. This is one of the biggest bicycle ride events which brings families together and witnesses mass participation. The event is for residents of Qatar, Qatari Nationals and also international participants. The event strives to encourage and promote cycling as a healthy sporting culture while also promoting sports and health awareness in general amongst families. The event also aims at fostering love for sports and community amongst families.
Another key goal is to transfer the love for sports and good health across generations while also accomplishing the fundamental objectives of Qatar Vision 2030. The aims at coming up with a celebration of cycling, healthy living and sports while uniting and bringing together the whole cycling community in the country. The event aims at offering multiple routes and distances for adults taking part in this one-day cycling festival. Qatar Cyclists Centre or Qatar Cyclists are the organizers of this event and have given recognition to Cycling Centre under the Ministry of Culture and Sports.
Like a Father Like a Son Key Details
The Like a Father Like a Son Bicycle Ride 2020 is slated for 29th January, 2020 which is Wednesday. The race will take place at the Lusail International Circuit and will cover 5.38 kilometres with a roll within the ring. The event will commence from 6 PM and all participants are required to gather at 5 PM for getting necessary information and briefings.
Regulation of Like a Father Like a Son
Participants should know how to use a bike and should adhere to safety instructions like wearing a helmet and shoes and others. The speed limit should be strictly adhered to by all means for avoiding accidents. Conditions for participation covering grandfather/father/son or father and son or older/youngest brother should be followed. Age groups are not mandatory for fathers and grand fathers. The sons have to surpass 6 years of age for participating in the tournament.
Registration Procedure of Like a Father Like a Son
One can register through the online link and fees for registering are 100 QR for every individual. 500 participants are allowed for registration, i.e. 250 fathers and 250 sons. Commemorative medals with the race name will be given to all participants at the event in addition to jerseys, juices, water, food and fruits.
Major Aspects to Keep in Mind
There will be special gifts on offer via lucky draws as part of Like a Father Like a Son Bicycle Ride 2020 in tandem with a separate zone for spectators and women. Abhaya will not be allowed while age limits are 6 years and above for children. Infants will not be permitted entry at this event and there will be several food and beverage stalls at the event as well.
Food and beverages will be served throughout the event absolutely free of cost. Alcohol is not permitted at the event. Cameras and video cameras will be allowed and QID will be needed. Parking facilities are also available.