Max Mosley obituary: A dizzying intellect; an intimidating man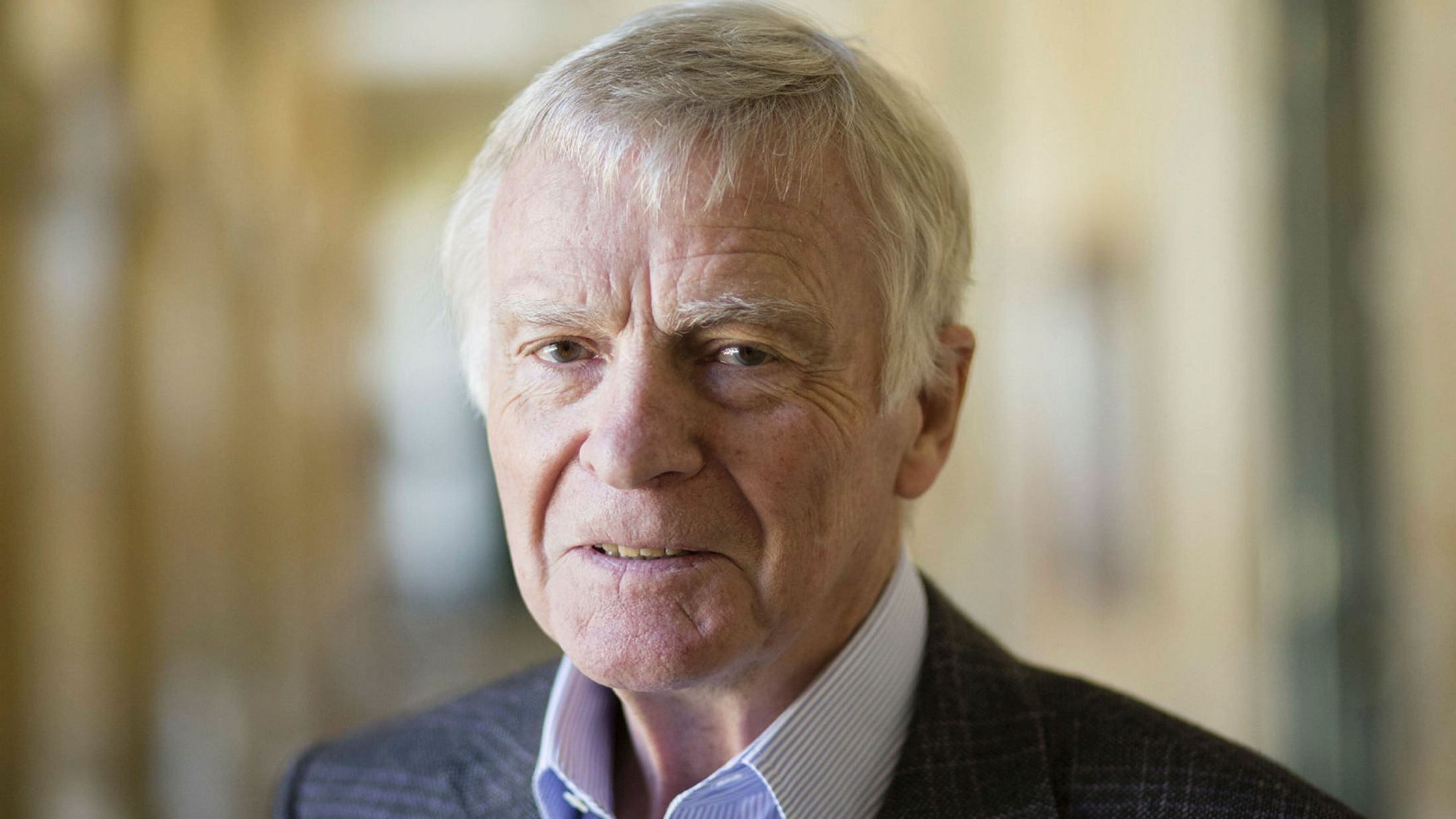 Max Mosley, who has died aged 81, was one of the most influential and important figures in motorsport over the last half-century – and also among the most controversial.
With a brilliant intellect and a devious, sometimes malicious mind, he was arguably better suited to a career in politics.
But he was the son of the 1930s British fascist leader Sir Oswald Mosley, and in his youth was involved in his father's post-war political party the Union Movement. He realised his personal history would prevent him from entering parliament, so he directed his attention towards motorsport instead.
Mosley was a fascinating and contradictory character. Urbane and charming, he was never less than engaging on a personal level.
The former Formula 1 boss Bernie Ecclestone, with whom Mosley engaged in a partnership that dominated the sport for more than three decades, said his death was "like losing a brother", and paid him a warm if typically brief tribute.
But not everyone felt so kindly towards this patrician and sometimes patronising figure. Mosley had a vindictive streak. His political and legal abilities were widely admired, but not everyone found him easy to like.
Among those to suffer most from Max Mosley's darker attributes was the former McLaren boss Ron Dennis. There was an icy disdain between the two men – Mosley delighting in trying to humiliate a personality he saw as uneducated, unsophisticated and gauche; Dennis in return finding Mosley a particularly unpleasant kind of condescending aristocrat.
Their mutual antipathy was at the heart of two of the biggest political controversies in F1 over the last 30 years.
Dennis, along with fellow team owners Frank Williams and Ken Tyrrell, did everything he could to fight what he saw as the theft involved in transferring the sport's commercial rights from the teams to Ecclestone's own companies in 1995, and the legal battle dragged on for three years before it was settled.
Max Mosley bore a grudge about that for a decade, and paid Dennis back in the 'spy-gate' scandal of 2007, when McLaren's chief designer was found in possession of nearly 800 pages of confidential Ferrari technical information.
It took two hearings before Mosley was able to get the sport's governing body that he ran to find McLaren guilty, and when he did he imposed an unprecedented $100m fine on the team, hoping it would bring Dennis down.
Infamously, Mosley was heard to say on a number of occasions: "Five million for the offence; 95 for Ron being a ****." Although in his autobiography, he ascribed the jibe to Ecclestone.
Mosley's nearly 20 years running motorsport as president of the FIA were marked by widespread unease within the F1 teams and wider community about his method and approach.
But there is no doubting the scale of what he did for the sport.
Most importantly, following the death of Ayrton Senna, he was a steadying hand in a time of chaos. For a brief period, the future of the sport seemed as if it might be under threat. Max Mosley recognised the seriousness of the situation, and instigated a campaign to improve safety that has continued ever since.
Equally, in the FIA presidency's parallel role in responsibility for road-car matters, he was instrumental in working with the European Union to force the manufacturers to increase the safety of their products.
He was the driving force behind the EuroNCAP programme of mandatory crash tests, which has played a significant role in reducing the number of deaths in road accidents.