Formula 1 releases schedule for first 8 races of 2020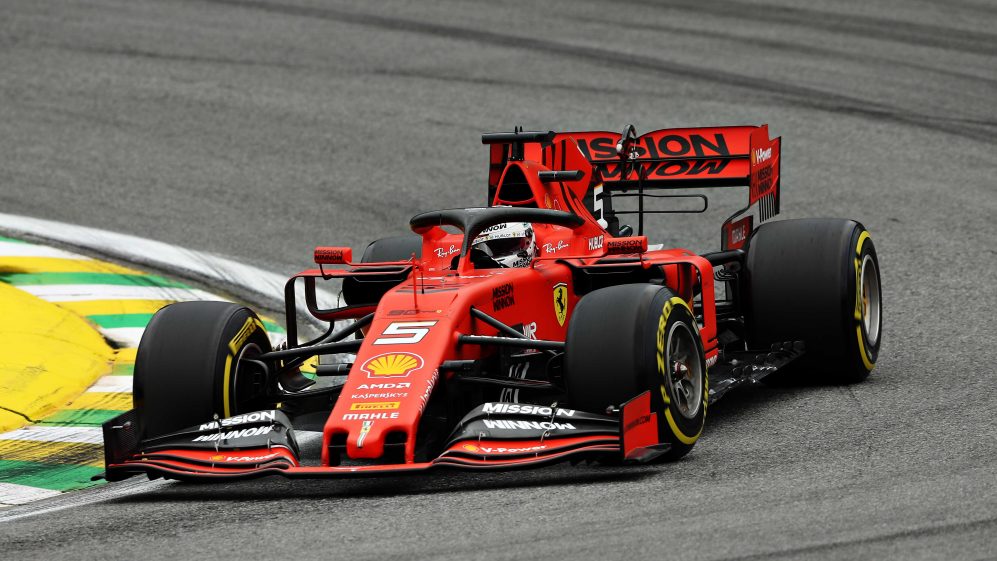 Formula 1 has announced the schedule for the first eight races of the 2020 season.
The 2020 F1 season will begin in Austria. The first race will be held at the Red Bull Ring on July 5. The second race will also be held at the same venue on July 12.
The Hungarian GP will be held on July 19, followed by the British GP at Silverstone on August 2, 2020. Silverstone will also host a second race on August 9.
Two more races will be held in the month of August. These include the Spanish GP at the Circuit de Catalunya (August 16) and the Belgian GP at Spa Francorchamps (August 30).
The eighth race will be held at Monza in Italy on September 6, 2020.