Formula 1: Honda Considering Formal Return in 2026.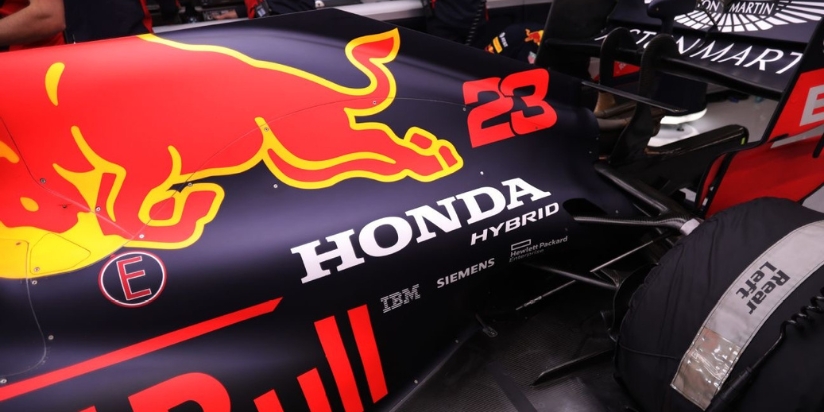 According to Honda, an official comeback to Formula 1 might occur in 2026 to coincide with the implementation of new engine regulations.
Although its engines are still being utilized by the two Red Bull teams and will once again be known as Hondas in 2023, the business formally left Formula One at the end of 2021.
"For the time being, we would like to keep a close eye on where F1 is going and just see how things go," Honda president Koji Watanabe said.
"We don't have any concrete decisions on whether we will be going back."
The sport will continue to use 1.6-liter turbo hybrid engines under the new F1 engine regulations, but with a modified engine architecture to make the technology more straightforward. The amount of electricity used to generate power will rise significantly, and synthetic fuels that are carbon neutral will be used more frequently.
Even while Honda hasn't publicly committed to joining F1 in 2026, Watanabe said the new regulations were appealing since they were in line with Honda's business vision.
Speaking at an official Honda news conference on Monday, Watanabe said: "Formula 1 is greatly shifting towards electrification. Given that, carbon neutrality is our corporate-wide target at Honda so we think F1's future direction is in line with our target. That is why we have decided to register as a manufacturer of a power-unit.
"We are curious about where F1 is going and how is that going to look with more electrification happening.
"We would like to keep a very close eye on that and that is why we have decided to register as a PU manufacturer. And after we made the registration, we have been contacted by multiple F1 teams."
The 2026 engine regulations' general framework was finalized in August of last year, but the specifics are still being worked out, so they're still a work in progress.
The Japanese company would probably be of interest to many teams given that they have won the world title for the past two years with Red Bull. Honda is one of the teams rumored to have contacted McLaren about a supply in 2026.
The Aston Martin, Haas, McLaren, and Williams teams have not yet committed to power-unit partners for the 2026 season, although Mercedes, Ferrari, Red Bull, Alpine, and Audi have all committed to their own engine programs.
Source: BBC Sports