F1 SET TO LIMIT CELEBRITY GRID ACCESS AFTER NEYMAR INCIDENT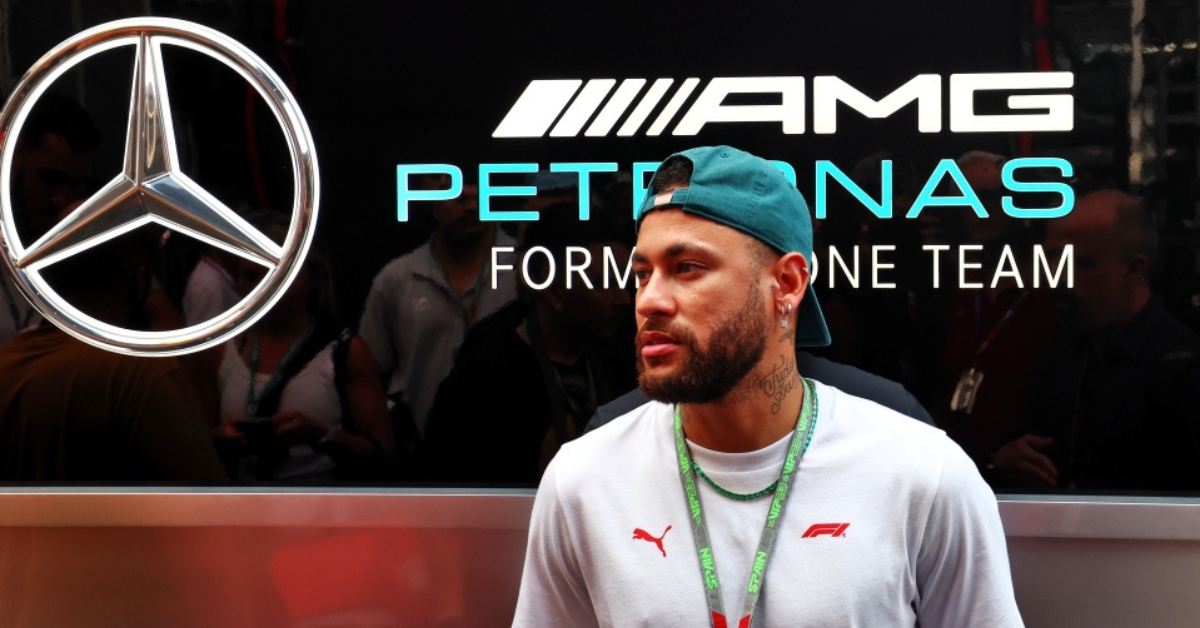 It's been a difficult year in terms of the management of F1 races. The sport's governing body FIA already had to deal with… itself, after an early track invasion hit the Australian GP just seconds after the race finished.
On top of that, the sport had to investigate… itself, again (Spot a pattern here?), after photographers were allowed in the Baku pitlane early despite Esteban Ocon still needing to take his mandatory pitstop on the final lap, with Ocon having to brake to avoid hitting people in the middle of pit road.
And now after a certain Brazilian footballer was reportedly loitering a bit too long on the Spanish GP grid, the FIA says F1 is set to limit celebrity access as a result. The sport of course allows VIP guests on the grid in the run-up to the race (I mean, who else is Martin Brundle going to interview?), but they are meant to be cleared out several minutes before the race starts.
In Spain, Paris Saint-Germain footballing superstar Neymar was still on the grass at the side of the grid when the formation lap started, prompting another FIA investigation (Ha, hat-trick) into safety at events.
FIA president Mohammed Ben Sulayem said: "We must take learnings from the incident at the Spanish Grand Prix. The FIA has been assured by Stefano Domenicali (CEO of Formula 1), that measures are being taken to ensure that there is no repeat of the incident.
"It is an issue not just in Formula 1 but also in Formula E and World Endurance Championship and other categories from my recent experiences with too many people on the grid at some events. It is the duty of the FIA to ensure a safe environment for all. Safety in motorsport is the Federation's main priority."
Source: WTF1