Bahrain GP: Dominant Verstappen gets statement win in season-opener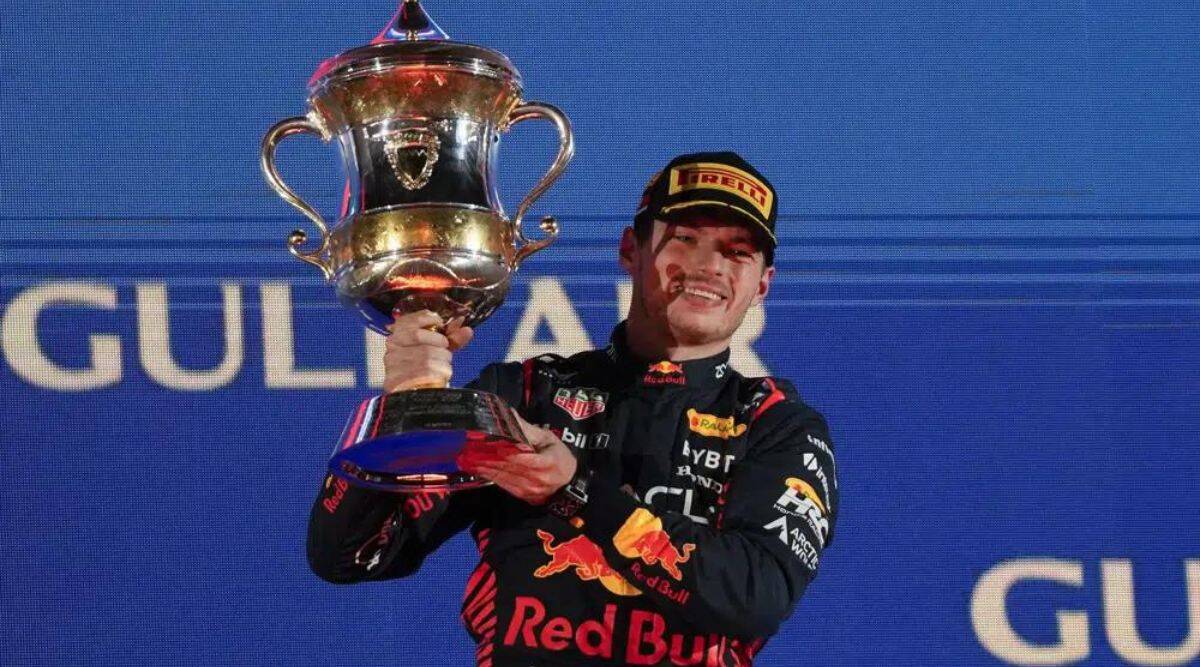 Defending champion Max Verstappen and Red Bull flexed their muscles at the start of the 2023 season, as the Dutchman won the season-opening race in Sakhir by over 10 seconds over his teammate Sergio Perez.
After a phenomenal week since testing his Aston Martin, Fernando Alonso followed to take a remarkable podium place – his second since 2014. Alonso surged into third place after Ferrari's Charles Leclerc, in an all-too-familiar circumstance, had to retire due to a power unit failure.
'Ominous' is a word that has been constantly used to describe both Red Bull and Verstappen ever since they showed up to pre-season testing, refining what was already a brilliant car last year. They lived up to the billing.
Verstappen got off to a solid start from pole position – as Leclerc put Perez under pressure for second – and built an early gap, never looking back from there. So evident was the pace of his car, his comfort behind the steering wheel, and the way he managed his tyres, that the TV directors hardly showed him after the first 10 laps, almost as if he was having a race of his own.
Source: Indian Express