Alonso admits F1 return 'challenge' but 'capable of driving better'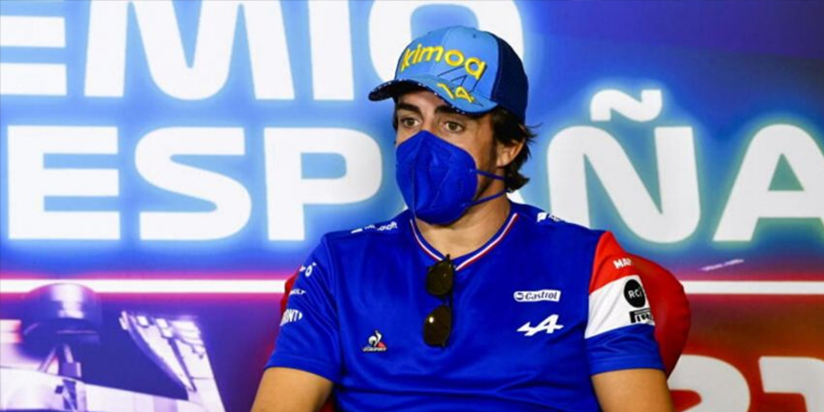 BARCELONA: Two-time world champion Fernando Alonso admits his return to Formula One has been a "challenge" but is "not worried" by his form with the marathon season still in its infancy.
Alonso, who will turn 40 in July, has endured a roller-coaster of a campaign with Alpine, the rebranded Renault team, after two years out of the sport.
At the season-opener in Bahrain, he "over-performed" with a ninth place in qualifying followed by a dispiriting race retirement due to a brake problem.
In the Emilia-Romagno race at Imola he "underperformed" with a 15th place in qualifying prefacing a finish of 10th.
Round three at Portimao last weekend brought an eighth-place finish from 13th on the grid, just behind teammate Esteban Ocon.
Ocon currently sits in ninth place in the championship; Alonso is in 12th.
Source: CNA