Celebrating 50 Years of World Aquatics Championships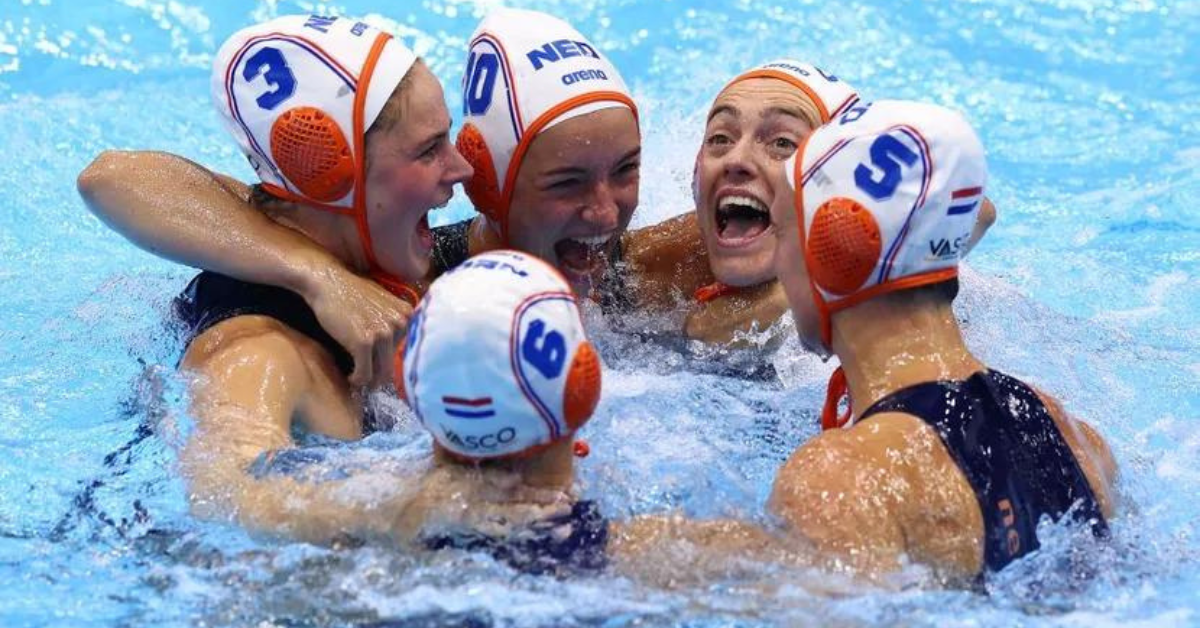 Five decades ago, in the former Yugoslavia, the inaugural aquatics world championships took place, attracting 686 swimmers, divers, and water polo players from 47 nations to compete in Belgrade. This historic event marked the beginning of a prestigious tradition in aquatics.
Andy Hoepelman, a skilled 18-year-old water polo player from the Netherlands, vividly recalls the excitement of participating in the first championship. It was a unique experience for him as it was the first time water polo players, swimmers, and artistic swimmers came together to compete on such a grand stage.
The world championships were initiated by FINA to provide aquatic athletes with a chance to achieve glory between Olympic Games. This opportunity was particularly valuable for those who hit their peak in years without Olympics. American breaststroke Olympian, Rick Colella, highlighted the importance of the championships for athletes in such situations. He earned a bronze medal in the 1976 Montreal Games, following his participation in two world championships.
For Hoepelman and his Dutch water polo team, the 1973 world championships brought success as they secured a bronze medal in Montreal. He emphasized that the tournament offered valuable experience, with important games against top teams in such a significant event. Prior to this, the opportunities for such competitions were limited to smaller tournaments and European championships.
Looking back, Hoepelman recognized the significance of the world championships and predicted a long and prosperous future for the event. He considered it a normal progression for sports, as many other disciplines also had world championships.
Over the course of 50 years, the landscape of aquatics has undergone notable changes. In the 1973 world championships, teams like Cuba, Romania, and Mexico excelled in water polo, surpassing the prowess of current powerhouses such as Spain and Greece. The dynamics of the sport have evolved, and the world championships continue to hold their place as a prestigious and important competition for aquatic athletes worldwide