Berlin is renowned as a vibrant hub for international aquatics.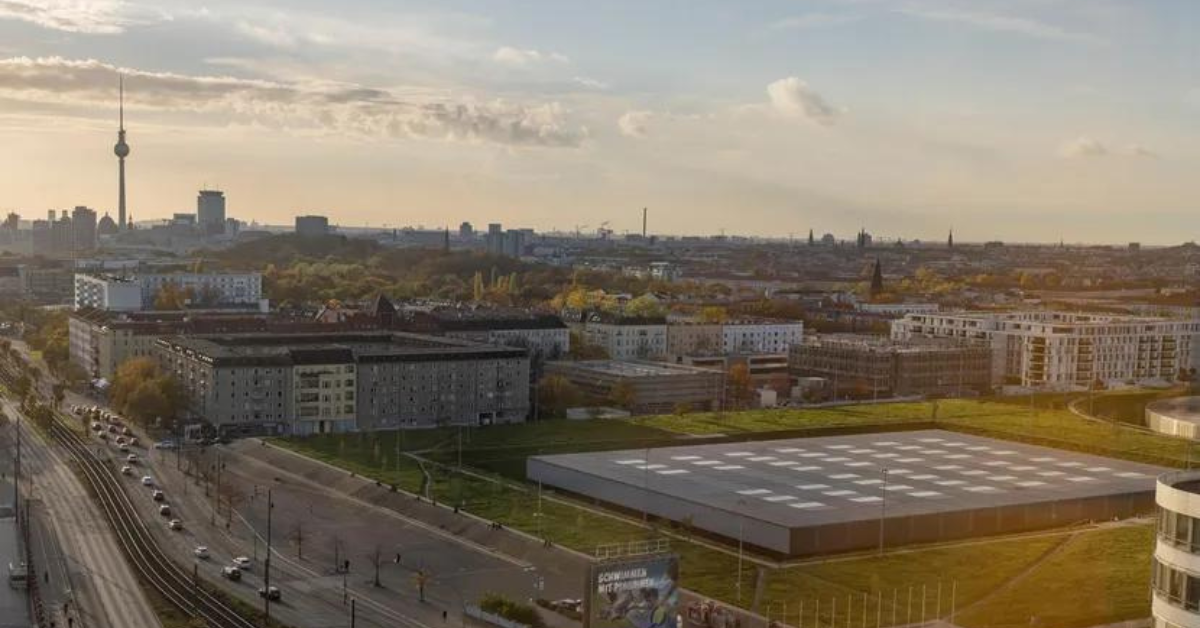 The German capital frequently welcomes the prestigious World Aquatics Swimming World Cup, holding the record for hosting this event more times than any other city. Over the years, Berlin has proudly hosted numerous national and international swimming, diving, and water polo competitions, and this tradition continues to thrive.
The city boasts an impressive sports complex, with the SSE arena and the adjacent Velodrome being major highlights. Situated just a few feet above ground level, the SSE stands tall as the largest and fully accessible indoor swimming venue in Berlin. With a capacity of 2,136 spectators and eight pools, it provides an ideal setting for aquatic events.
Notably, in both 2002 and 2014, the SSE created an electrifying atmosphere for the European Aquatics Championships, leaving a lasting impression on participants and spectators alike. Berlin remains a cool destination for aquatics enthusiasts, offering a multitude of exciting places to visit and a vibrant aquatic scene.