As we head into the Day 6 swimming competitions at the Fukuoka 2023 World Aquatics Championships, here are some notable stats and facts: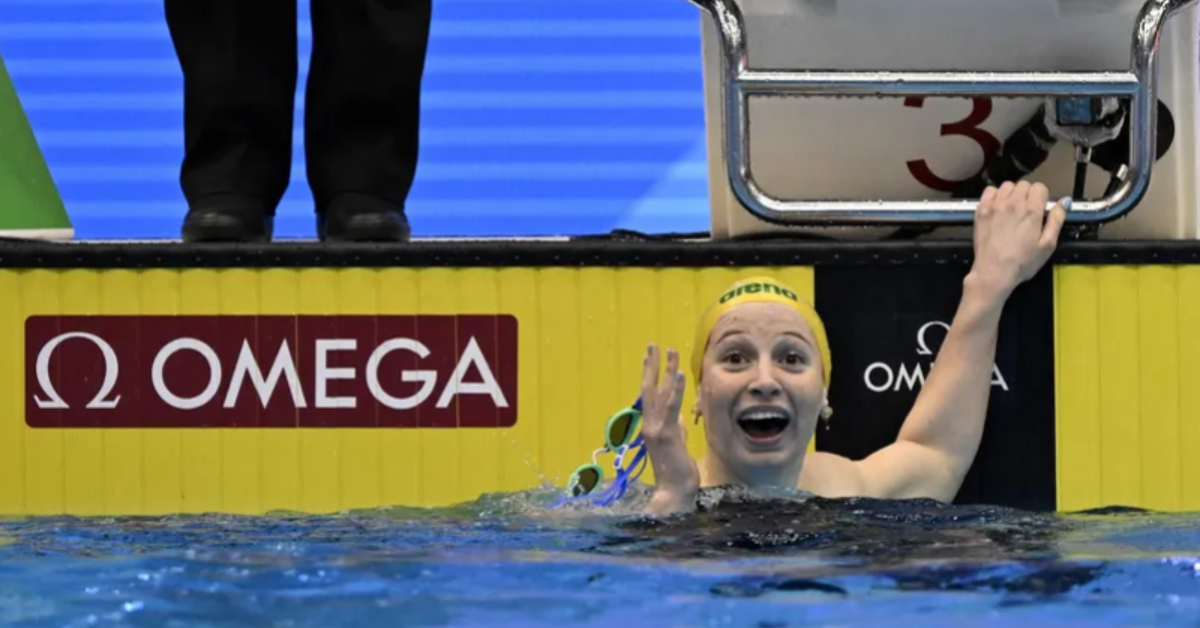 Women's 100m Freestyle:
This event has been swum in all 19 World Championships.
In 2022, Mollie O'Callaghan from Australia won the gold with a time of 52.67 seconds.
Two swimmers have achieved multiple gold medals in this event: Simone Manuel from the USA won in 2019 and 2017, and Kornelia Ender from East Germany (GDR) won in 1975 and 1973.
Over the last 5 World Championships, Australia (AUS) has been dominant in this event, securing 3 titles. Mollie O'Callaghan won in 2022, while Bronte Campbell and Cate Campbell claimed victories in 2015 and 2013, respectively.
Notably, during the 2001 World Aquatics Championships in Fukuoka, the gold medal was won by Inge De Bruijin from the Netherlands (NED) with a time of 54.18 seconds.
The current world record for the Women's 100m Freestyle stands at 51.71 seconds, achieved by Sarah Sjoestroem from Sweden (SWE) on July 23, 2017.