AQUA Next Gen | A Fijian Pioneer: Introducing Maori Pomeroy-Farrell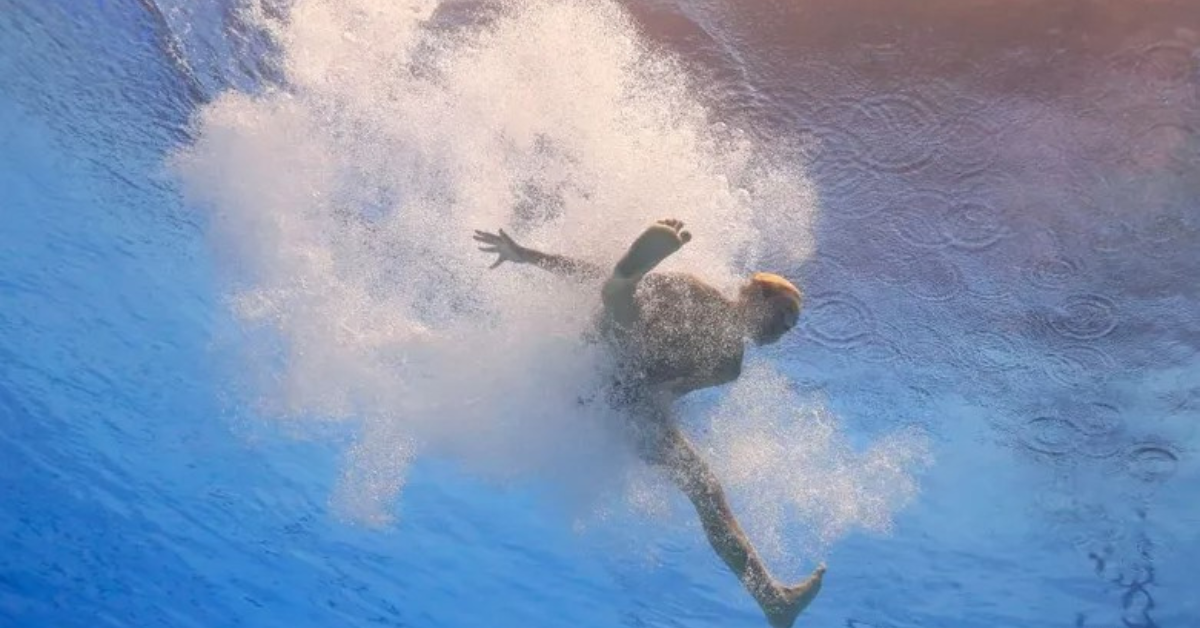 Twenty-two years have elapsed since the Fukuoka World Aquatics Championships served as the launchpad for the illustrious international careers of individuals now synonymous with aquatic sports.
As this premier global aquatics event returns to the southern Japanese city, World Aquatics seizes the opportunity to reconnect with the youthful contenders partaking in these championships, who might just be the next wave of breakout stars, echoing the Fukuoka legacy.
Maori Pomeroy-Farrell (14) | Diving | Fiji
Upon stepping onto the diving board at the Fukuoka Prefecture Pool on the inaugural day of competition at the World Aquatics Championships, Maori Pomeroy-Farrell embarked on a journey transcending the customary ten steps to the board's edge – a ritual he had repeatedly undertaken during his training sessions.
In reality, he was taking a monumental stride, an audacious leap even, for his homeland Fiji, along with the Melanesian and Pacific Island communities surrounding him, who have long yearned for representation in one of the most prominent aquatic disciplines.
Within the precincts of Fukuoka, Pomeroy-Farrell scripted history by becoming Fiji's maiden diver to grace an international competition – a feat that assumes a remarkable stature, especially considering he won't turn fifteen until the year's end.
Being the trailblazer holds profound significance for Pomeroy-Farrell, a sentiment he shared with World Aquatics on the day of his Men's 3m Springboard competition. He confessed to drawing inspiration from the weight of history and the thrill of the moment while competing in Fukuoka.
Pomeroy-Farrell reflected, "Nervousness wasn't my primary emotion; it was more excitement and joy, given the myriad of sacrifices my family and I have made. To be the inaugural representative of my country, and to partake in my first World Aquatics Championships at the age of fourteen, is an incredible journey."
Pomeroy-Farrell's narrative is distinctive, tracing back to an unconventional initiation in the sport. Born to a Fijian father and a Canadian mother, his initial ten years were spent in Canada, where his passion for diving first ignited.
He reminisced, "My initial foray was with a club named White Rock Divers in Canada. Back then, I was unfamiliar with diving, and swimming was an alien concept. I vividly recall my maiden diving lesson – I leaped off the board and then resorted to doggy paddling towards the pool's edge."
Maori Pomeroy-Farrell's trajectory exemplifies the remarkable journey of a young athlete pushing boundaries, with his Fijian roots and Canadian upbringing culminating in an audacious feat at the international arena.