Three Online Games Made for Sports Fans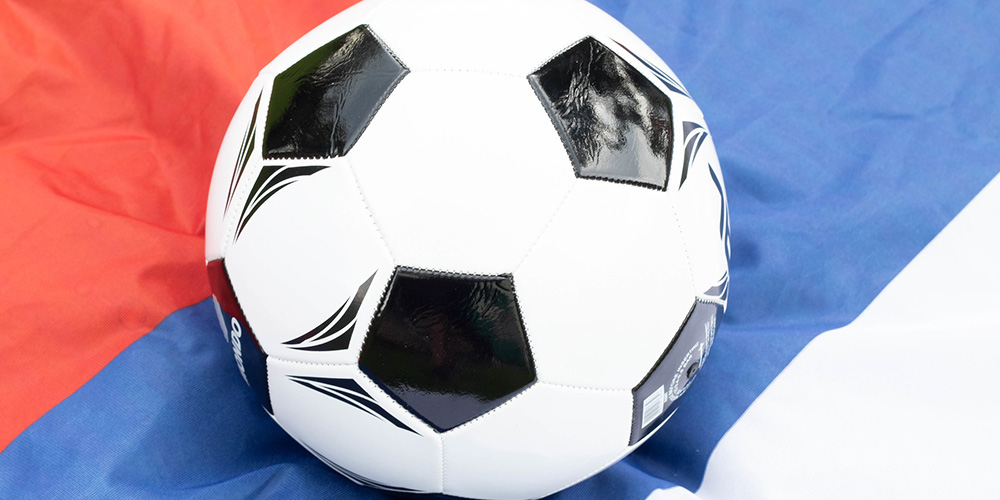 We're all pretty much familiar with those video games that are designed to appeal to fans of particular sports – there are the FIFA and NBA series for football and basketball and an endless choice of driving games for motorsports freaks, from F1 to Forza Horizon.
But did you know that the world of sport is also big news for online casinos which offer table games, slots games and other titles? Major developers like https://www.microgaming.co.uk have created a whole range of top quality games designed to capture all the excitement and adrenalin of the sports. Plus, unlike video games, these ones even give you the chance to win some money if your luck's in.
And, as you'd expect, they generally focus on those sports with the biggest followings, as these three examples prove.
Basketball Star
According to https://mostpopularsports.net, basketball is the third most popular sport in the world, with an estimated 400 million fans globally. This is largely thanks to the fast-moving action of the game plus the presence of a few actual and metaphorical giants of the game like Michael Jordan, LeBron James and the late Kobe Bryant. This slots game may not feature any of the big names but it does capture the excitement of being court-side at a major match. As the reels spin, there's the hubbub of the spectators – along with cheers when there's a win.
Live Football Studio

"World Cup 2018 in Russia" (CC BY 2.0) by wuestenigel
Originally developed to coincide with the 2018 World Cup in Russia, this is an innovative iGaming title in that it's a simple card game hosted by a live presenter that is played out as an actual match goes on in the background. The game itself is simple: Players bet on a home win, away win or a draw and the result is decided on the turn of two cards from a standard pack. A draw pays out at 11:1 while the other results pay evens. But the real novelty is that, as the real-life game is playing out, the presenter comments on any big events like goals being scored, fouls being committed or substitutions being made. To experience it for yourself, just head to sites like https://www.comeon.com for example.
Scudamore's Super Stakes
In the UK, Peter Scudamore was one of the most successful National Hunt jockeys of all time, notching up no less than 1,678 winners in his career. So it's no surprise that there is a horse racing game in his name. As well as being a standard video slot, there's also a fun element called the Classic Cup in which you have to bet on a race, even filling in a betting slip with your selection. If your hunch turns out to be correct, you can win up to 5000x your stake money.
So there you have them. Three great games that capture all the thrills of the sports themselves. And, if your favorite sport's not one of these, rest assured that a little searching online will find the right game for you.