Australia to Spend $5 bln on Brisbane Olympics Venues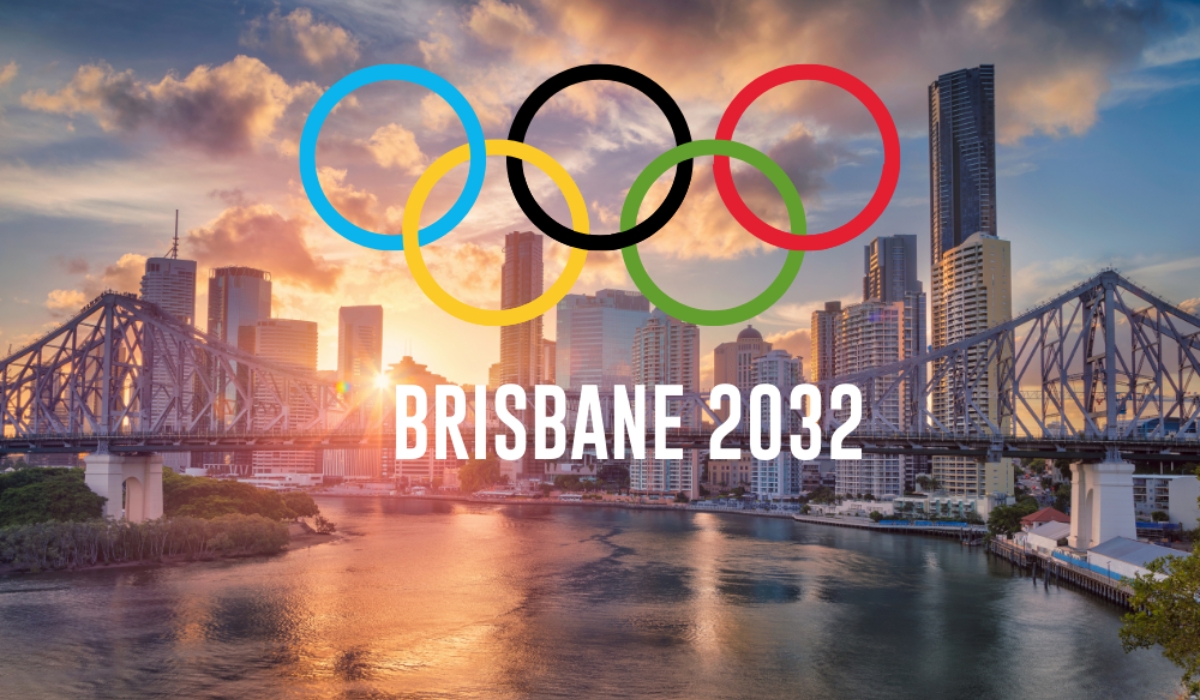 The Australian federal government and the Queensland state government said that they would spend a combined A$7.1 billion ($4.9 billion) to build new venues and refurbish existing ones ahead of the 2032 Olympics in Brisbane.
The federal government will provide A$2.5 billion for the development of Brisbane Arena, a proposed 17,000-seat sports venue, while the Queensland government will fund the A$2.7 billion rebuild of the Gabba cricket ground.
Sixteen new or upgraded venues will receive A$1.87 billion in co-funding on a 50/50 basis between the two governments, Prime Minister Anthony Albanese and Queensland state Premier Annastacia Palaszczuk said during a joint media conference.
"This is nation-building. This event is a great event for Queensland but it's great for Australia as well," Albanese said.
Brisbane will become the third Australian city to host the Summer Olympics, after Melbourne in 1956 and Sydney in 2000.
Queensland already has 80% of the venues needed for the games with the infrastructure expected to stay useful long after the games, Premier Palaszczuk said, adding the spending was about "changing the landscape of Brisbane".
Total cost for the games has been revised upwards to A$7 billion from A$5 billion but Palaszczuk said she will not seek any future funding from the International Olympic Committee.
The Brisbane Arena will host Olympic and Paralympic swimming, and water polo, completing the list of venues that will put 16 events within walking distance of each other, she said. Construction of the Brisbane Arena is planned to begin in 2027 and expected to finish by 2030.
Australian authorities have placed great emphasis on using existing venues for the event, including the Gabba to host the opening and closing ceremonies as well as the athletics.
The event is expected to deliver A$8.1 billion in economic and social benefits to Queensland, and more than A$17.6 billion to Australia, Queensland state Deputy Premier Steven Miles said.
Source:- Reuters