Tokyo Olympics head announces his resignation over sexist comments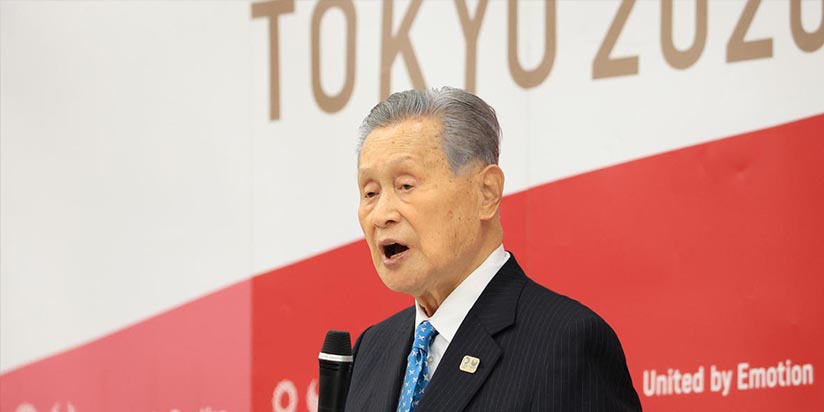 The head of the Tokyo Olympics has announced his resignation over sexist comments.

Yoshiro Mori had said women talk too much during an online meeting of the committee's board of trustees earlier this month, where he also said women are driven by a "strong sense of rivalry".

The former Japanese prime minister, 83, had previously refused to step down and later when asked whether he truly believed women talked too much, he replied: "I don't listen to women that much lately, so I don't know."
He has now told a board meeting he will not continue as Olympics chief, saying the most important thing is that the Games are a success.

"My inappropriate comments caused big trouble. I am sorry," he said, explaining he had not meant to cause offence and he believed his remarks were misinterpreted.

"There were times when people would not put their hands up and not speak up, and I would go out of my way to say … please speak and I feel that women have been able to speak a lot."
Source: https://news.sky.com/story/tokyo-olympics-head-announces-his-resignation-over-sexist-comments-12215676