Qatar Stars League Holds Co-ordination Meeting Ahead of Qatar Cup 2021 Final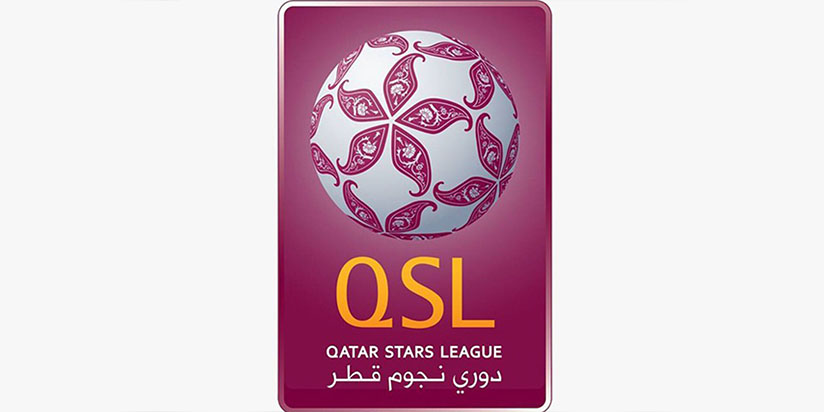 As part of arrangements and preparations for the 2021 Qatar Cup final, to be played between Al Duhail and Al Sadd on Friday, Feb. 26, at the Al Duhail Stadium, the Qatar Stars League (QSL) held a Co-ordination Meeting at its Headquarters in Al Bidda Tower in the presence of the Executive Director of Sales, Marketing and Communication at the QSL Hassan Rabiah Al Kuwari, Director of Media and Communication at the QSL Abdullah Saleh Al Sulaiti, and the Head of Football Operations at the QSL Ahmed Abdullah Al Sayed.
Al Duhails representative Nadeem Hussein, Al Sadds representative Abdullah Hussain Al Yafie, Captain Saeed Mansour from the Stadium Security Department, and Sultan Al Hathal as well as Faisal Al Naimi from the General Directorate of Traffic attended the meeting.

Al Kuwari welcomed all attendees and praised the efforts and work done by all parties concerned to present the tournament in the best possible way despite the precautionary measures and protocol implemented to tackle the Coronavirus (COVID-19) pandemic. He congratulated the two teams on reaching the final, wishing them success, and hoped the fans would enjoy a strong match.
The meeting reviewed Covid-19 protocol and safety aspects of fans, and emphasis was placed on the continuation of precautionary measures for the attending fans, including displaying green status on the Ehteraz App before entering the stadium, commitment to wear masks while attending the match and maintaining social distancing besides the ban on all kinds of food at the stadium. 
Source: Qatar Day