F1's new-look grid ready for crucial test in Bahrain as drivers and teams hit track for 2021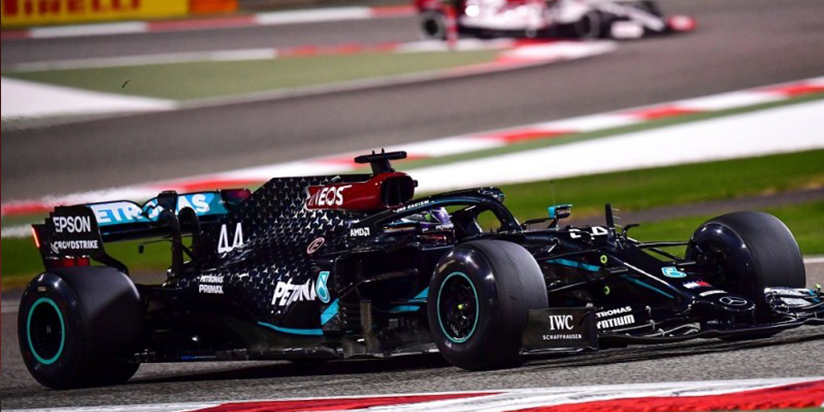 Formula 1's new-look grid will take on a unique and crucial challenge from Friday as 2021 testing begins in Bahrain, with just three days of track action for teams and drivers to prepare for the season.
Less than three months after an intense 2020 campaign ended, 2021's gets up and running at Bahrain's hot and fast Sakhir circuit – rather than the usual Barcelona – with the shortest-ever pre-season ahead of what is set to be the longest-ever F1 season of 23 races.
Car changes and plenty of driver transfers only emphasise the importance of this year's testing for all 10 teams – and all three days will be live on Sky Sports F1 from 7am on Friday.
Source: Sky Sports