NBA bans "Ninja Style Headband" due to safety concerns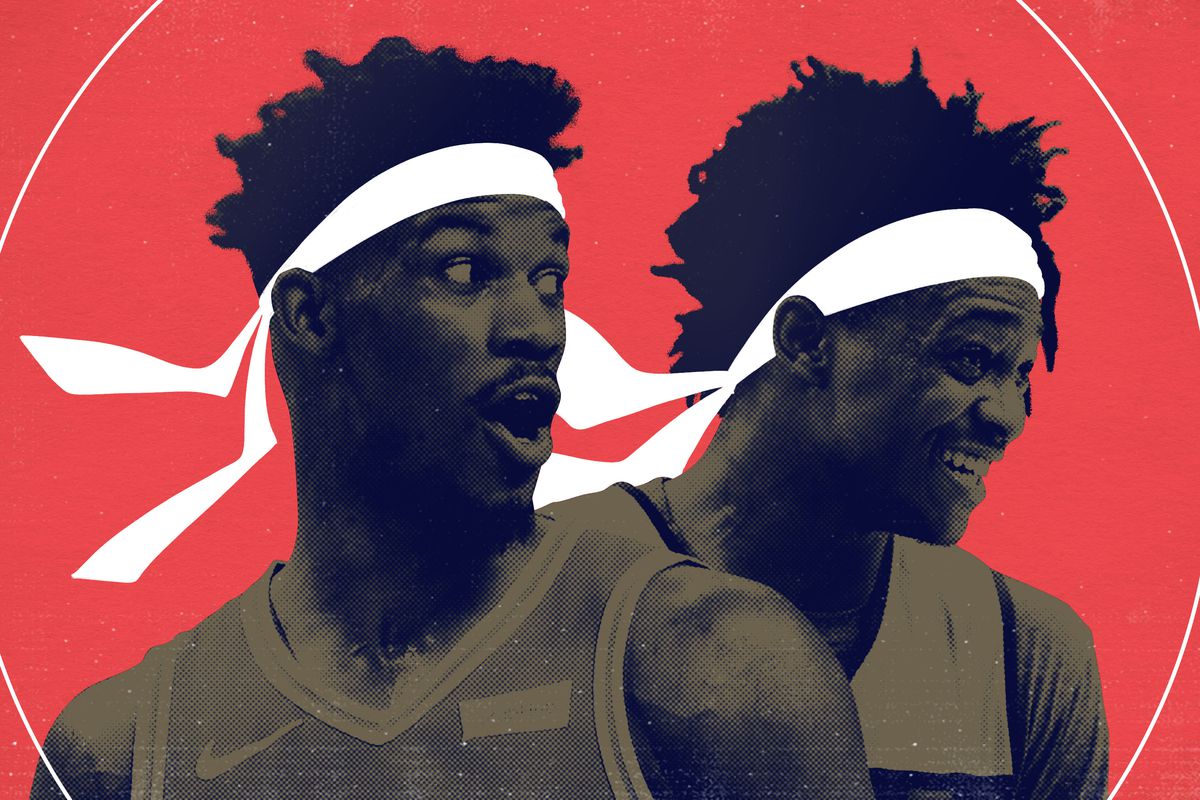 Why NBA is Banning "Ninja Style Headbands"?
For the upcoming season, the NBA intends to introduce some changes to the headband options. Teams as well as players were notified with a memo issued by the league about the discontinuation of "ninja style headwear" going ahead. In an official statement by Mike Bass, NBA spokesman, the headwear has failed to satisfy the league approval process. Teams have also expressed their concern in terms of safety and consistency of size and length of the headband.
The court has decided to do away to the trendy look, and the league has also backed it up by affirming that this issue had been previously raised in the last season itself, but they kept it on hold until the off season. Bass mentioned that the league had avoided any mid-season intervention even though some players began wearing them in the last season. Reports by Wojnarowski confirm that the teams were informed about the rule changes in May.
According to official reports, the NBA's Competition Committee will address this issue at some point during this week. Teams have brought this issue to the attention of the league, and Bass has reportedly stated that the biggest concern is the way these Headbands are tied which needs to be reviewed immediately prior to considering any change of rules. The Timberwolves expressed their heartfelt respect for the accessory by saying that even if it is gone, it will not be forgotten. This was backed by photos of Karl-Anthony Towns flaunting the said headband.
Apparently, players like Jimmy Butler, Jrue Holiday, Jarrett Allen, and Mike Scott, might be quite upset with the new rule, since they were the ones who bright the headband into the limelight!