Krayzie Bone Hospitalized with Sarcoidosis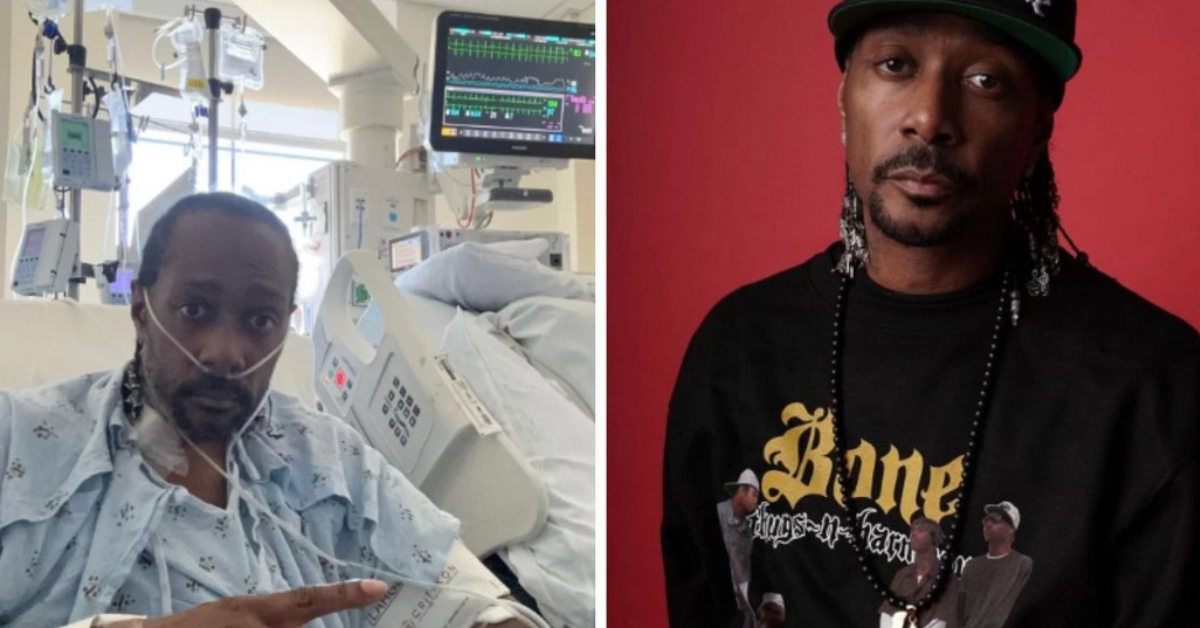 Krayzie Bone, a prominent rapper known for his role in the legendary hip-hop group Bone Thugs-n-Harmony, recently shared a poignant update from his hospital bed. The rapper, whose real name is Anthony Henderson, has been undergoing treatment for a severe and life-threatening health crisis that has left fans and well-wishers deeply concerned.
Krayzie Bone's hospitalization in late September was not due to a minor ailment but rather the result of serious complications associated with sarcoidosis. Sarcoidosis is a rare and complex inflammatory disease that can affect various organs in the body, most commonly the lungs and lymph nodes. It is characterized by the formation of small clumps of cells known as granulomas. While the precise cause of sarcoidosis remains elusive, medical experts believe it may arise from a combination of genetic predisposition and environmental factors.
The gravity of Krayzie Bone's condition was further compounded by the urgent need for emergency surgery to address a leaking artery in his lungs. This unforeseen medical emergency forced the rapper to confront the fragility of life and the challenges of battling a debilitating illness.
In a heartfelt Instagram post, Krayzie Bone expressed profound gratitude for his survival, stating, "Just fought for life literally for 9 days straight. And I only won the battle this time because I know Jehovah God was with me every step of the way fighting for me." This candid revelation offers a glimpse into the rapper's state of mind during those harrowing days in the hospital.
The emergency surgery, while critical, did not completely resolve the underlying issues. Consequently, Krayzie Bone required additional medical interventions, including medication and mechanical assistance to facilitate his breathing. The severity of his condition mandated a second surgery, as reported by TMZ.
Krayzie Bone's ordeal serves as a stark reminder of the unpredictable nature of health challenges, even for individuals in the public eye. His willingness to share his story publicly underscores the importance of raising awareness about rare diseases like sarcoidosis and the critical significance of timely medical intervention.
Throughout this challenging journey, Krayzie Bone's unwavering faith and determination have shone as beacons of hope. His resilience in the face of adversity serves as an inspiration to countless others who may be confronting their health crises, reminding them that the human spirit can triumph over even the most daunting challenges.
As Krayzie Bone continues on his path to recovery, his story reinforces the idea that faith, courage, and the support of loved ones are indispensable allies in the battle against life's most formidable obstacles.
For More Related Updates Visit Our Official Website
By- Sahiba Suri