CD Eldense and Racing de Ferrol have joined the Boost LALIGA (LALIGA Impulso) project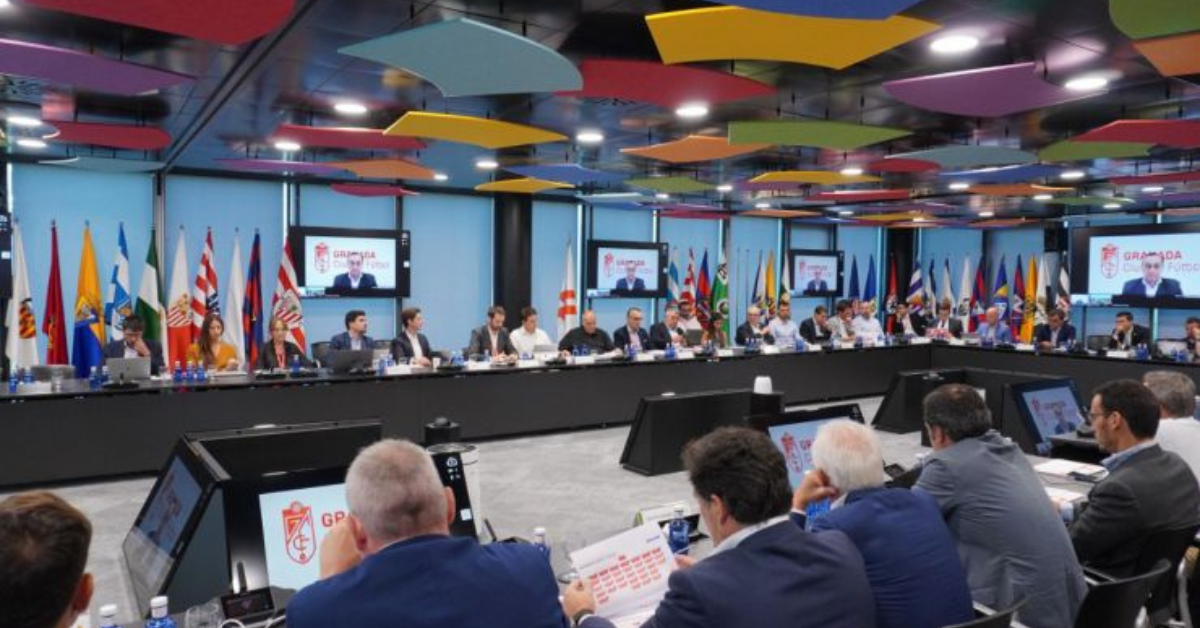 Bringing the total number of member clubs to 44. The clubs involved in the project have achieved a high success rate of 72% in meeting their targets during the first evaluation phase.
The Boost LALIGA member clubs gathered at LALIGA's headquarters in Madrid to review the progress of the project's first season. The evaluation showed that 72% of the clubs achieved their objectives, while an additional 8% are well on their way to meeting their targets. This success demonstrates the significant development the project has initiated.
Apart from fulfilling their objectives, the clubs' efforts to implement strategic initiatives have led to additional investments, creating added economic value, which will be further detailed by LALIGA soon.
The meeting was attended by all the participating clubs, including the four clubs recently promoted to LALIGA HYPERMOTION. CD Eldense and Racing de Ferrol confirmed their support for the initiative as new members, while AD Alcorcón and SD Amorebieta have been part of the project since its inception, having played in the second tier in recent seasons.
The main purpose of the meeting was to analyze the results achieved during the first year and a half of the project, identify areas for improvement, and set new challenges and strategic initiatives for the future.
Javier Tebas, president of LALIGA, emphasized the collective nature of the project and the commitment of all involved to its success. The project aims to benefit LALIGA as a whole, and the clubs work together for the collective good.
The clubs' future targets include expanding content in multiple languages to reach wider audiences, enhancing infrastructure for a better fan experience, and continued implementation of sports industry technology. Additionally, two new work verticals, Business Infrastructure and Human Resources, have been added to the existing nine Boost LALIGA verticals.
CVC, the investment fund partner, has already injected €1.4 billion into LALIGA in accordance with the established schedule. The final installment of €1.9 billion will be paid before the end of the 2023/24 season, in line with the agreement's restrictions on how the funds can be used for off-field growth and strengthening clubs' financial structures and playing squads.
Launched in 2021, Boost LALIGA is a strategic project that benefits from the investment fund's support to implement growth and consolidation projects for LALIGA clubs. The agreement allows clubs to make significant progress in professionalization and development over the next 20 years while guaranteeing overall growth for the clubs.