Boost LALIGA member clubs convened on Thursday at LALIGA's headquarters in Madrid for a comprehensive review of the project's inaugural season and its overall progress.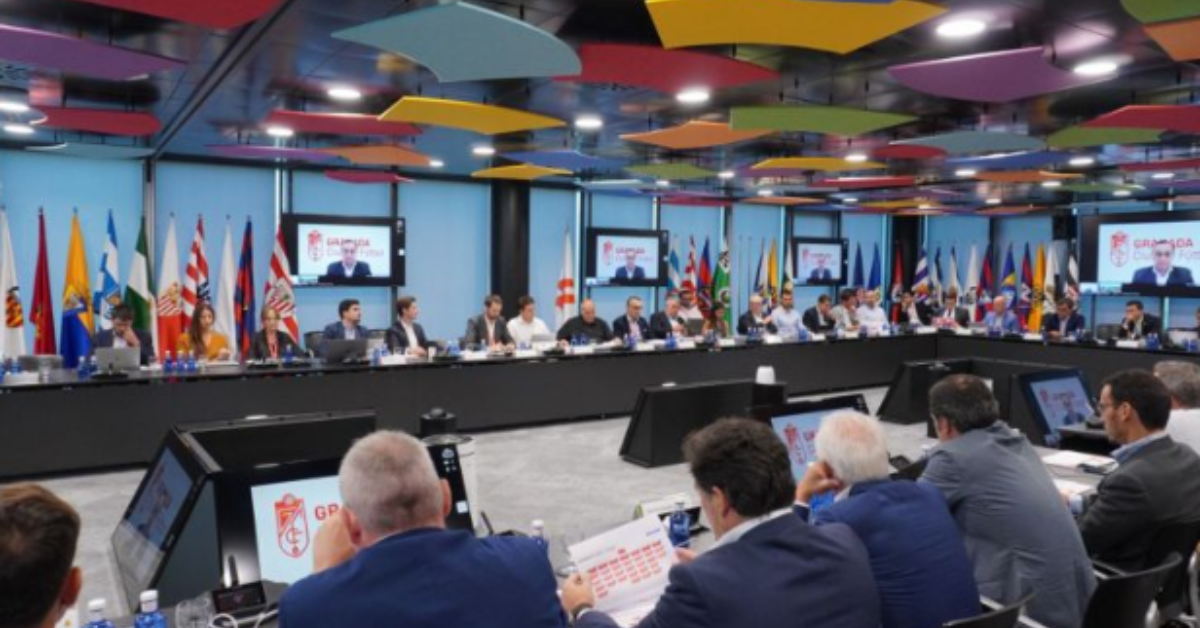 During this initial evaluation phase, the clubs demonstrated an impressive 72% compliance rate in achieving their objectives, with an additional 8% making substantial strides towards reaching their targets. These achievements highlight the substantial development that the project has set in motion.
Furthermore, the clubs' dedication to implementing strategic initiatives has resulted in additional investments, creating added economic value. LALIGA will soon provide comprehensive details on these initiatives.
The meeting saw the participation of all clubs involved in the project, including the four newly promoted clubs to LALIGA HYPERMOTION. CD Eldense and Racing de Ferrol officially confirmed their support as new members, while AD Alcorcón and SD Amorebieta, having previously competed in the second tier, have been integral parts of the project from its inception.
The main focus of the gathering was to analyze the results achieved over the past year and a half, identify areas for improvement, and establish new challenges and strategic initiatives.
Club presidents, general directors, and other representatives participated in the event, providing valuable insights to reflect on the progress made during the season and laying the groundwork for the upcoming campaign.